Evian today announces that it will make all of its plastic bottles from 100% recycled plastic by 2025, a move that will see the natural spring water brand adopt a 'circular approach' to its plastic usage, where plastic is kept within the economy and out of nature. Working in a close relationship with the Ellen MacArthur Foundation to define this roadmap, Evian will move from a linear model to a circular one, where all bottles will be made from recycled plastic without the need for any virgin plastics. This will enable plastic to evolve from potential waste to become a valuable resource.
Evian plans to achieve this through pioneering partnerships to redesign its packaging, accelerate recycling initiatives and remove plastic waste from nature.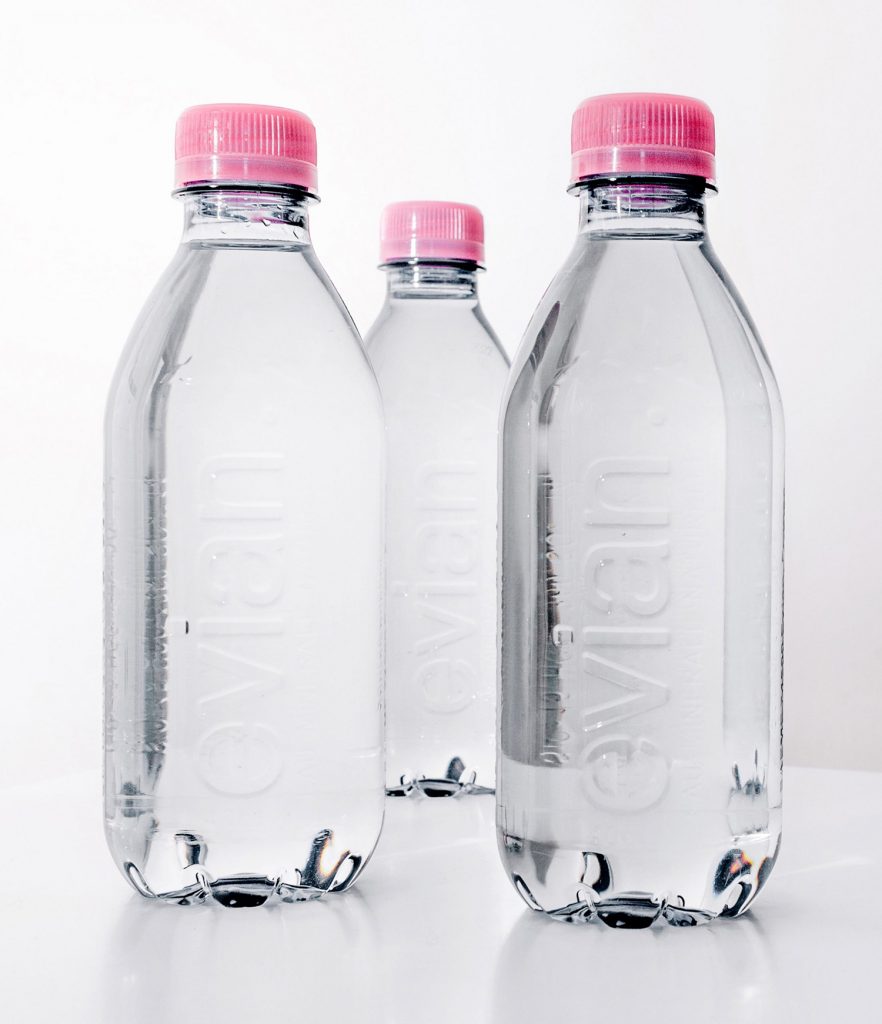 Today, Evian bottles are recyclable and globally contain on average across the range 25% recycled plastic (rPET). In order to achieve its 2025 ambition, Evian is partnering with breakthrough technology companies, one of which is Loop Industries. Loop Industries has developed a technology that enables a continuous loop for recycling at large scale, transforming all types of PET plastic waste into the high-quality plastic required by Evian.
Evian is collaborating globally with governments, recycling industry partners such as Veolia and consumers in the markets where it operates to increase collection and recycling rates of waste plastic bottles. Evian will keep identifying and supporting recycling solutions to ensure bottles are recycled properly, reducing dependency on newly created plastic while generating a reliable supply of high-quality recycled plastic from which Evian can draw to produce plastic bottles from 100% recycled plastic.
Evian is determined to leverage its global voice to drive consumer behavior change around plastic waste and recycling. Evian #herothezero initiative will start to drive the awareness of the need for change in early 2018, raising consumer knowledge about circularity as a way to change how we think about plastic usage and waste. To help drive this initiative, Evian will also create educational documentaries with VICE Impact.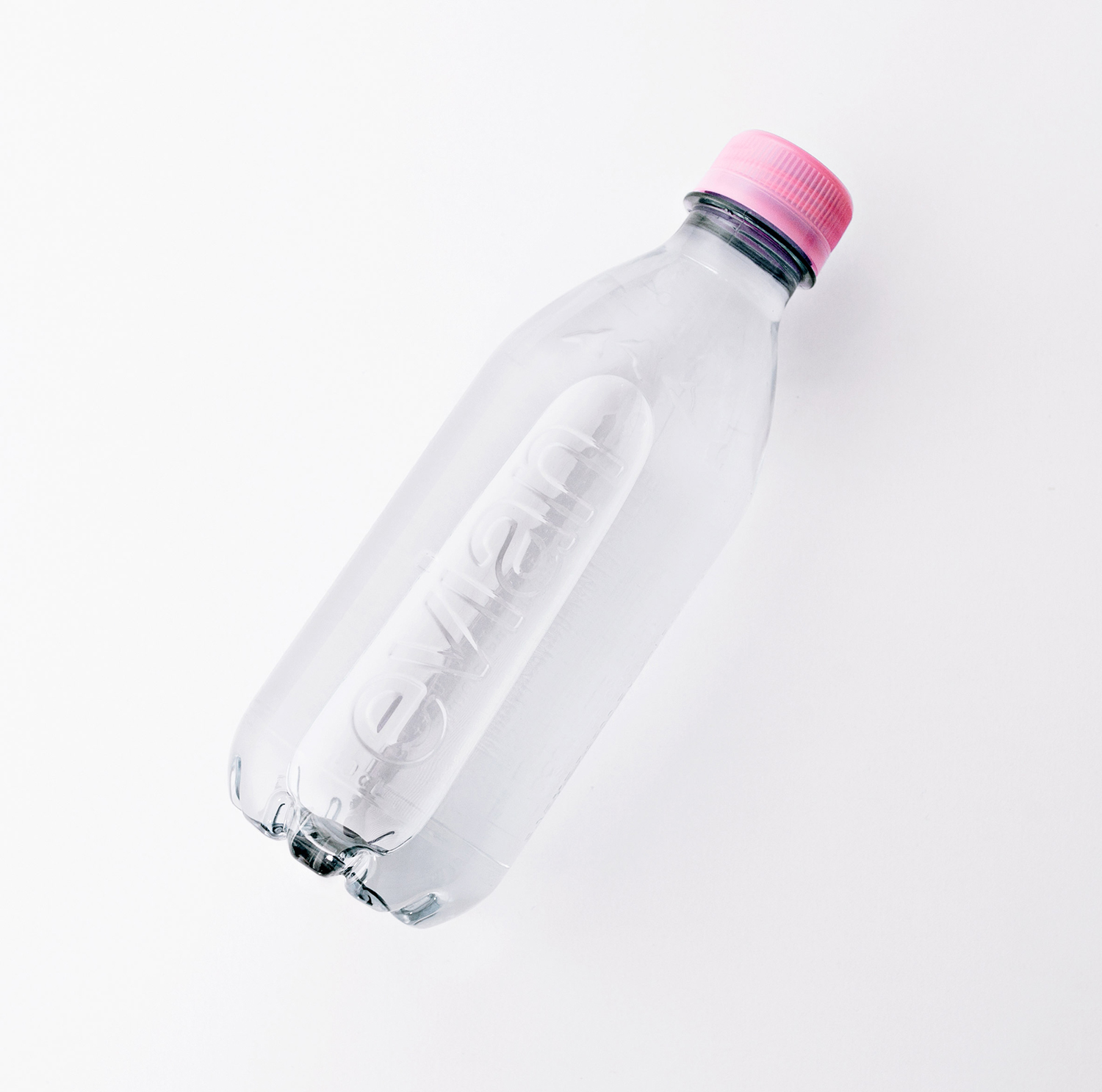 Since 2009, through the Danone Ecosystem Fund, Danone supports long-term, locally led collection initiatives with positive social, environmental and business impacts, from reverse vending machines to inclusive recycling programs. Evian seeks to help reduce the amount of plastic waste in the environment. To do that, Evian, through its parent company Danone, will take part in a research mission with The Ocean Cleanup, a Dutch non-profit startup that has developed scalable advanced technologies to help rid the oceans of plastic.
"Rooted in its pioneering spirit and long-lasting commitment towards sustainability, Evian will drive a step change to address the critical issue of plastic," comments Evian global brand Director, Patricia Oliva. "We want to use the power of our global brand to take a leadership position, drive collaboration across the industry and, together with partners, transform our approach to plastic."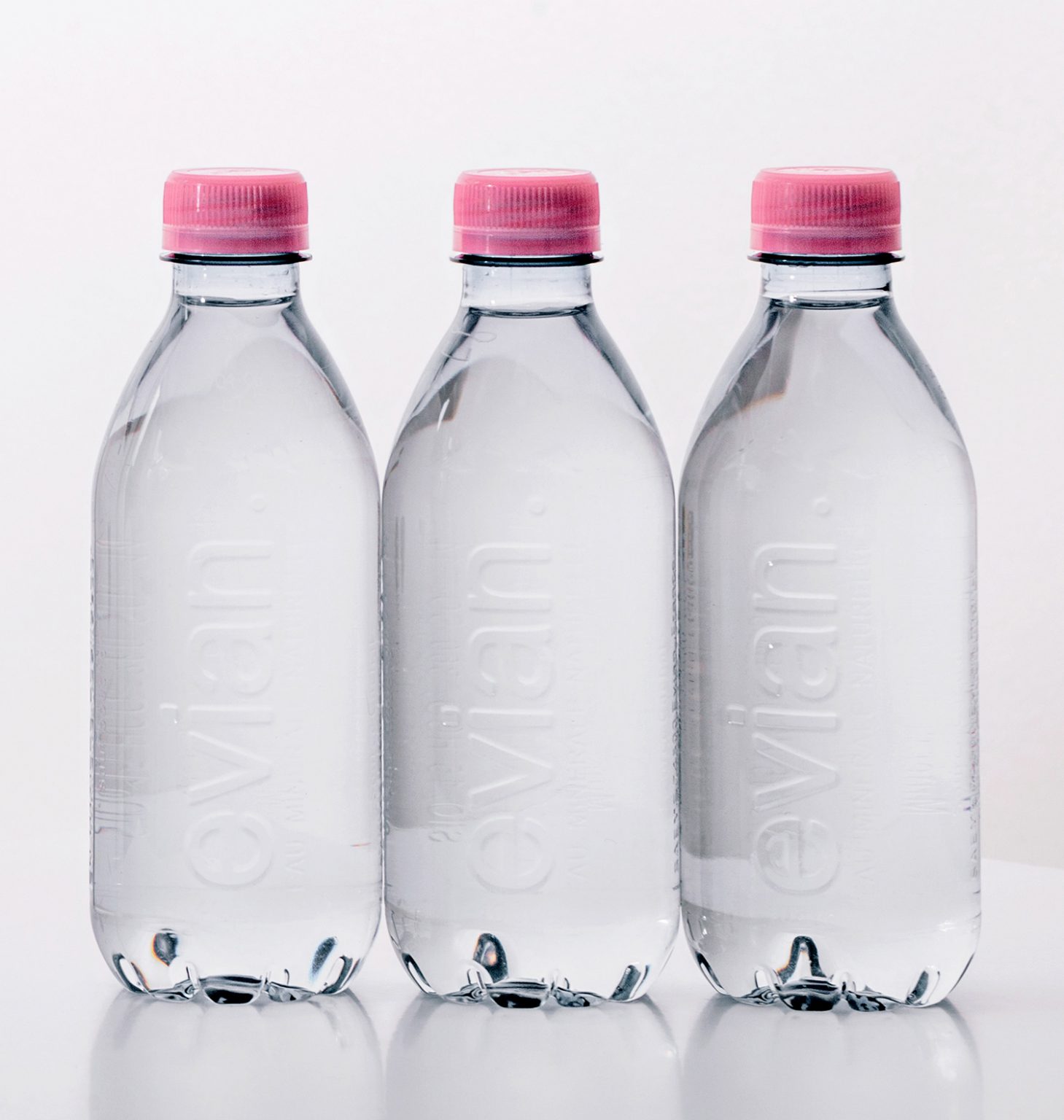 To drive the step change required today, Evian, calls for partnership and collaboration across industries and beyond to achieve a sustainable, large-scale change in plastic usage and waste management. Therefore, Evian is partnering with Mission 2020 to inspire others in this move at the World Economic Forum in Davos and other international events in 2018.
Christiana Figueres, convener of Mission 2020 and former Executive Secretary for the United Nations Framework on Climate Change is confident we can make progress; she said, "for the first time ever we're the generation that has the knowledge and the technology to stem the rise in global temperatures but we need to move faster. Brands taking bold steps such as evian will help shift the needle and bend the emissions curve."