Have you been considering purchasing from AliExpress and wondering – is AliExpress reliable and what steps to take to prevent being scammed?
Staying secure when purchasing online is not always easy. Hundreds of sites wish to grab your funds and disappear. It's critical to do your homework about the website you're purchasing from if you wish to be secure.
Let's look at AliExpress. What kind of safeguards does it provide for purchasers? Is it simple to stay away from con artists? Does the website provide buyer protection?  Sourcing Nova, a professional sourcing company for products from China, has an extended overview of the site that compliments our review.
What Is AliExpress and How Does It Work?
AliExpress is a subsidiary of the Alibaba Group. It is a Chinese eCommerce firm that provides a wide range of retail services to businesses and customers all over the world.
In 2010, Alibaba founded its AliExpress branch. It's an online-only business that mostly offers Chinese goods. It's more like eBay than Amazon in that it's a host platform where third-party businesses may sell their items. The platform does not manufacture its goods. Instead, it enables independent Chinese small companies and manufacturers to list and sell products directly to individual clients all over the world.
Products are offered "as is," which means you won't be able to alter or private label them. AliExpress does not have minimum order amounts, unlike Alibaba, whose items have minimum order requirements. You may also buy single-unit amounts of anything you want.
Similar to any other eCommerce site, products are sold and purchased as shown on the product listing. You won't be able to get a free sample to check the quality of the items. The fact that items are accessible in practically any category at considerably cheaper costs than any other shop in the world is perhaps the most appealing characteristic.
But remember that not all that glitters is gold. The majority of vendors on the site are trustworthy, but there are always unscrupulous vendors looking to turn it into a minefield and make a fast buck off of unwary shoppers.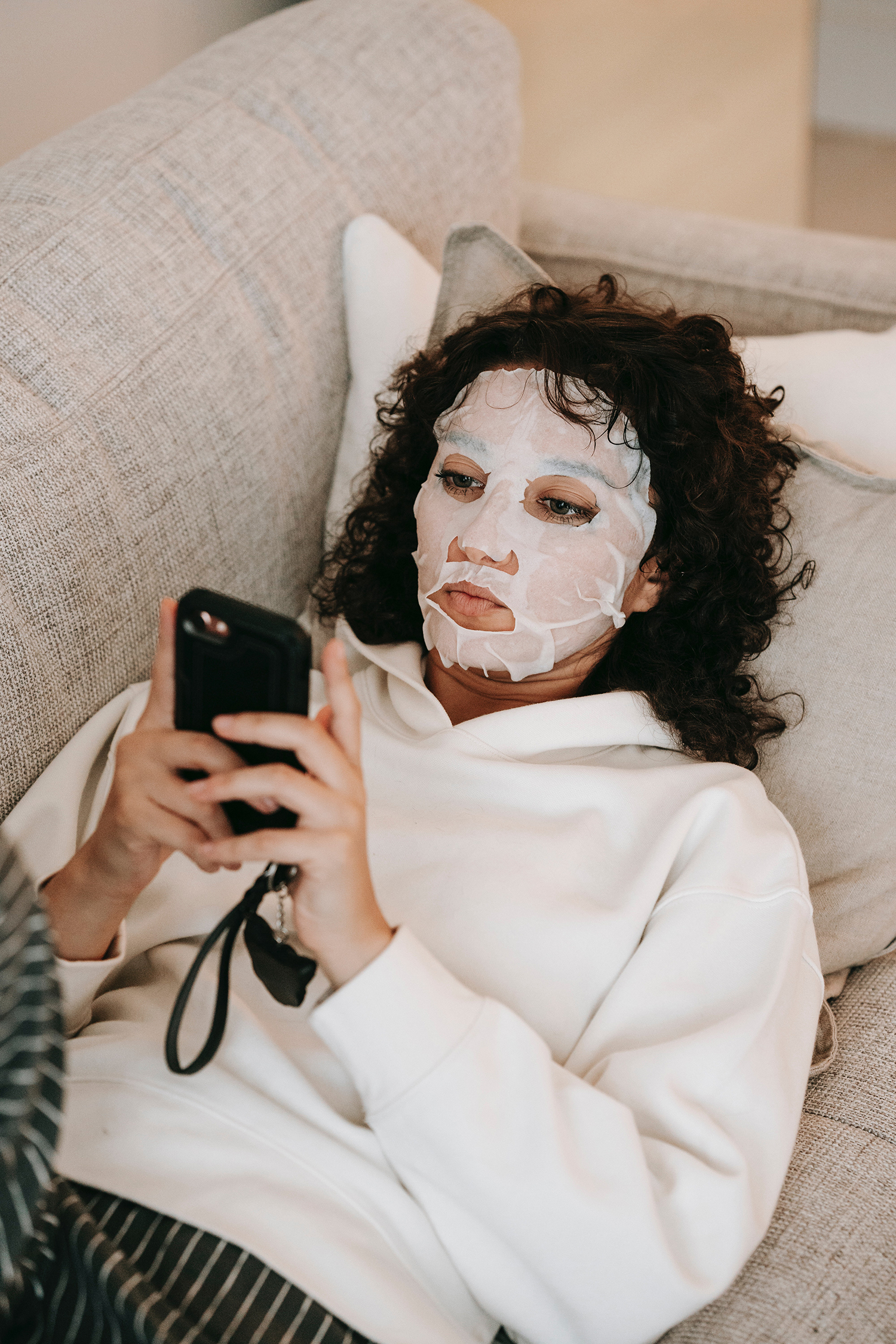 Staying Safe on AliExpress
Here are a few points to keep in mind while shopping on AliExpress.
Buyer Protection
Buying something on the internet entails a certain amount of risk. You can't view the item before you buy it, unlike when you shop at a physical store. In most cases, your selection will be based purely on the description and a few images. As a result, the website must have a strong buyer protection policy. 
Two crucial assurances are provided by the company: 
A complete refund if you don't receive your order: you can request a complete refund if the item does not come or if it does not come within the timeframe specified by the seller. Within 15 days, you will receive a complete refund.
A complete or partial return if the item is not as described: you have two alternatives if your purchase is considerably different from what you expected. You have the option of returning the item for a complete refund or keeping it and receiving a partial refund.
Disputes
Unfortunately, requesting a return for a missing, faulty, or wrong item is not as straightforward as clicking a "Refund" button, as it is with other eCommerce companies. You'll have to go through a lengthy dispute resolution procedure. 
The AliExpress dispute resolution procedure consists of three steps. To begin, you must contact the vendor and inform them of your problem. This is your sole choice if you want to raise a dispute before the order is finished or after it has been completed for more than 15 days. If the seller refuses to comply while the purchase is still in the pre-completion stage, you must wait until the purchase is completed before contacting AliExpress. You're out of alternatives if you're over the 15-day mark and the seller refuses to comply.
Second, you can create a dispute ticket if you're inside the 15-day timeframe and aren't satisfied with the seller's response. This formalizes the procedure.
Finally, if you're dissatisfied with the official conversations, you may take your complaint to AliExpress. It will then function as a go-between between you and the vendor to strike an agreement.
Check Feedback
Looking at a seller's record is the most obvious technique to check them out. Click the Feedback tab on each seller's website for a detailed analysis. Checking seller feedback is vital if you want to buy inexpensive gadgets from Chinese sites safely. Each vendor has a proportion of positive feedback and a feedback score. The aggregate of all ratings, translated into points, is the Feedback Score. 
You may view star ratings subdivided into Item as Described, Communication, and Shipping Speed further down the page.
Seller Guarantees
Following are the types of guarantees a seller can offer you:
On-Time Delivery: If your product does not come by the agreed-upon period, the vendor commits to provide you a complete refund.
Refunds and Returns: If the goods are not as described, the vendor guarantees a full refund.
Domestic Returns: In your country, the vendor has a warehouse. You don't have to worry about shipping expenses or customs taxes if you submit returns to it.
Authenticity guaranteed: It indicates that AliExpress has validated the item's authenticity.
Although AliExpress protects clients with a strong return policy, there are always further precautions that customers can take to ensure that their purchases are secure and that they do not fall victim to fraudsters.