Home design trends are always evolving and transforming. While some of these trends come and go, others are timeless and shape the homes of the future.
If you've been looking for inspired looks to incorporate into your next home design strategy, here are some of the up-and-coming modern design trends of 2020 to try. 
Polished Concrete Floors
Polished concrete floors fall under the umbrella of the larger industrial design trend. Some of the key features of this trend include exposed piping and brick, and an elegantly unfinished look. Concrete plays a key role in the industrial look and is also a chic, inexpensive, and low-maintenance material to use on a ground-level surface.
It's best to work with a self leveling concrete contractor to accomplish this look. Taking this approach ensures that the floor is even and smooth, giving it a more marble-inspired appearance and feel. Polished concrete floors are incredibly durable and versatile so that they can stand the test of time. This combination of relaxed-yet-luxurious look will never go out of style. 
Copper and Brass Fixtures
Designers are moving away from the highly polished look when installing fixtures and faucets. Using copper and brass elements is a spin-off of the industrial trend as well. This also goes hand-in-hand with the burgeoning gold accent trend that's becoming popular in interior design.
Copper and brass fixtures add warmth and depth to a room. They're a finishing touch that brings the room together, especially as more retro-inspired trends make a comeback. There are a few challenges to consider when using raw copper and brass, namely their tendency to become discolored over time. Additionally, they're higher maintenance than steel or chrome. Lacquer can add a protective coat but adds a shiny quality that detracts from the theme. 
Built-In Seating
Built-in shelves have long been an interior design staple, thanks to their functionality and potential. Built-in seating is an evolution of that trend that can be a core component of various overarching design themes. Built-in window seats work in a more rustic or luxurious design scheme while the built-in shelf and seating combos look ultra-modern and minimalist when executed correctly.
As living spaces continue to get smaller, this design feature also accounts for less floor space when considering the flow of a room. It allows the designer to utilize the space without making it feel bare or cheap.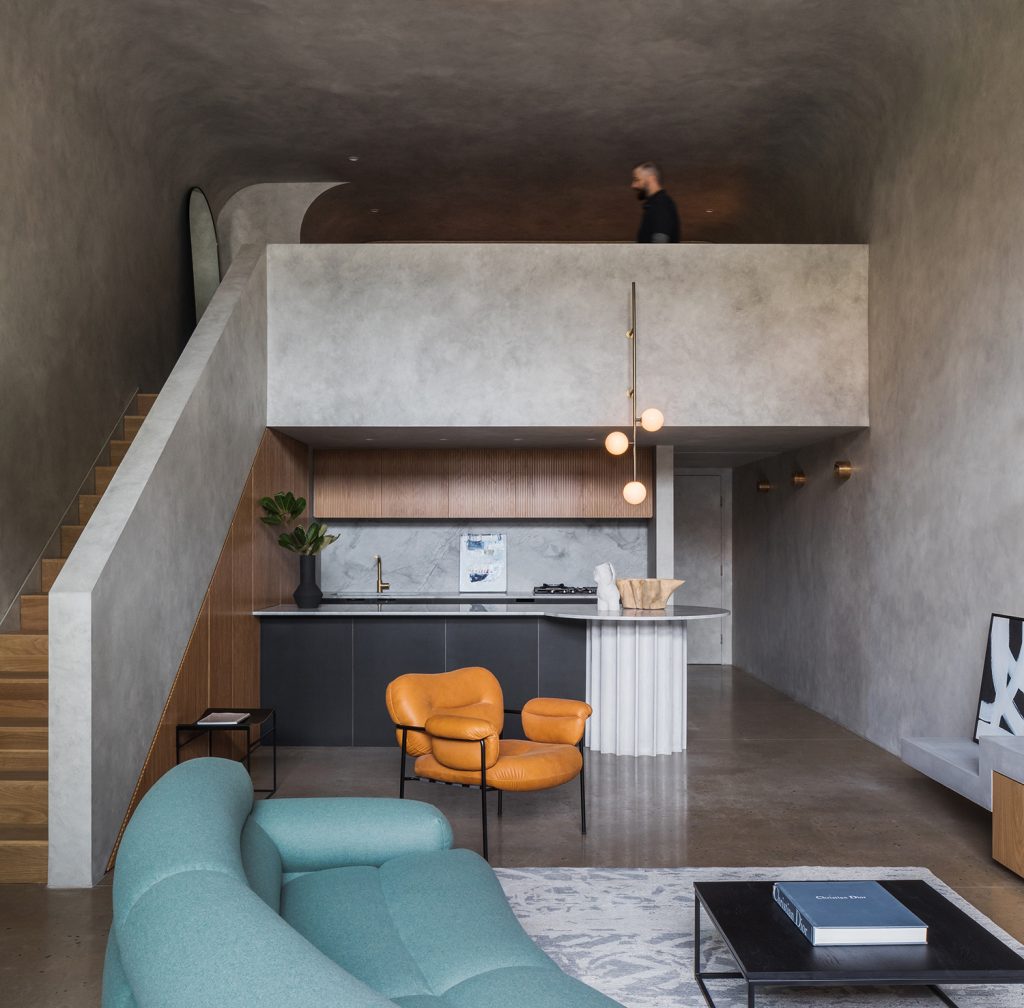 Shiplap and Wood Paneling
As shocking as it may seem, wood paneling is an increasingly popular interior design feature in 2020. However, this isn't the same cheap, flimsy wood paneling that was so common in the 70s and 80s. 
Shiplap is becoming more prevalent in rustic style design. It works well as an accent wall, more so than the main decor feature. Whitewashed shiplap looks fantastic in a kitchen or dining area, while natural, stained woodworks in bedrooms and living spaces. Natural wood paneling is also common with the burgeoning Hygge trend, especially in a bathroom, for an at-home spa experience that invokes Scandanavian design themes. 
Lighting as a Focal Point
Historically, lighting has been more of a functional design element without much thought put into it as an individual piece. Lighting fixtures were often chosen based on how they blended into the rest of the room. Now, lighting is becoming a focal point; the more it stands out, the better.
Whether it's a bold, vintage-inspired chandelier or a gold-brushed geometric pendant light, more thought is being put into lighting as a work of art. Designers are opting for collections of light that are fashionable as well as functional.
These emerging design trends of 2020 promise to carry over into the next few years and evolve into more modern themes. Experiment with these design features to develop a signature flair that resonates through your future projects.