PNY is a successful burger restaurant in Paris and the third one just opened in the core of Le Marais. The interior design was carefully thinking by Cut Architectures and everything reminds of the 80s Miami: a sober style with flashy colors, neons, cactus and minimalist diner booths. This new design is not the usual PNY black and white identity however it matches perfectly with the neighborhood way of life.
The menu also differs slightly from the others PNY restaurants with a Banh Mi burger, the perfect meal to eat with one of the famous PNY cocktails. As usual, the meat comes from Ponclet, the milkshakes are made with Loges' farm milk and the ice creams come from Ponzetto.
This new restaurant is located at 1 Rue Perrée and it is open since April 1st.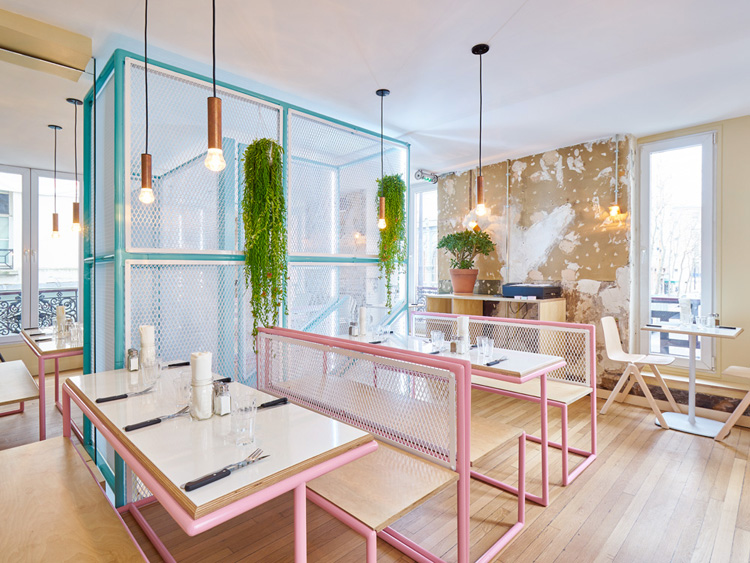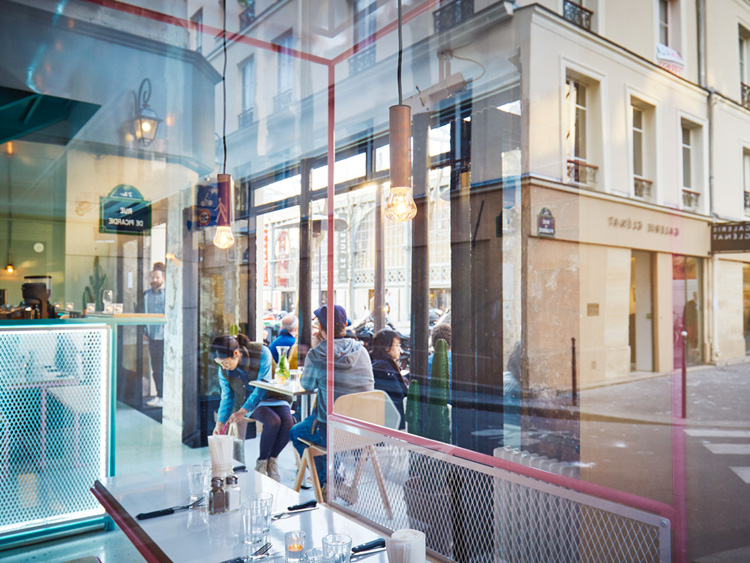 all images © DAVID FOESSEL