Perfectly groomed and immaculately accessorised, the highly anticipated QT Melbourne has arrived in Australia's most creatively charged city.  An artisan playground in which lovers of the high life come to satisfy their thirst for all things eccentric and innovative, QT Melbourne is located in the heart of the Melbourne CBD near the exclusive Collins Street precinct, and inspired by the 1920's rag traders from which the local 'Paris end' of Melbourne draws much of its flair and flavour.
The hotel brings a chic new designer landmark to the city's cultural heartland with distinctly creative edge and eclectic experiences through its 188 rooms and unrivalled drinking and dining establishments.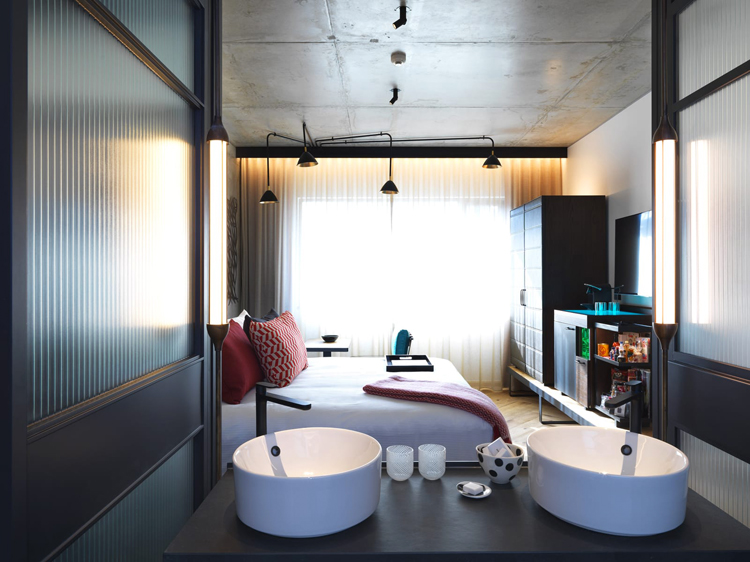 The stunning building designed by acclaimed architect Angelo Candalepas with a striking façade comprising varying features harmonises Melbourne's heritage, playing homage to its contemporary streetscape location. The design philosophy is industrial inspired, carried through in handcrafted steel, stone and timber, creating contrasting textures teamed with eclectic interiors of the guest-rooms and hotel's public spaces.  QT designers, renowned Interior designer, Nic Graham and architectural and design expert Shelley Indyk worked collaboratively to create the visually intriguing spaces. Catch glimpses of cutting edge video art, curated by Amanda Love, adding movement and intrigue to the space as you begin your adventure into the QT life.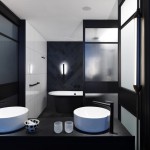 With newly inspired dining and drinking, QT Melbourne aims to be a destination not only for guests but also locals through its dynamic food and drink experiences. As you pass through the grand aged brass and timber doors upon entry, you find The Cake Shop on ground level and stairs ascending to QT Melbourne's signature Pascale Bar & Grill. Other QT offerings include an edgy laneway bar Hot Sauce, all offering food experiences that will both satisfy and excite the well-developed palates of discerning foodies.
Every element of this new hotel experience has been highly curated and carefully crafted – no detail has been spared; everything from the art, lighting, music selection, quirky nuances and bold design touches, staff costumes designed by Janet Hine, adding intrigue to the whole guest experience.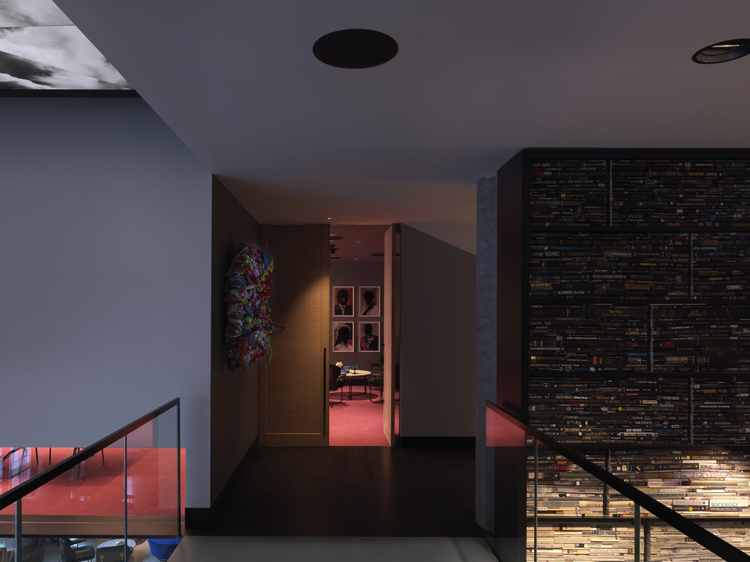 all images courtesy of QT Hotel and Resorts