French car manufacturer Renault celebrates the 50th anniversary of the death of Le Corbusier by creating a 21st century concept car inspired by the architect's modernist principles and theories. The Renault team decided to investigate the topic of "French cultural objects". Their research and inspirations soon led them back to the golden age of the automobile in the 1930s. The influence of Le Corbusier asserted itself as the obvious source of reflection, as a sort of conceptual prequel to the modern automobile.
The ideas of simplicity, visible and aesthetically-assumed structure, geometric elegance and mastery of light guided the designers in the creation of the Coupé C concept car.
"The design teams at Groupe Renault are proud to pay homage to the visionary architect and designer who reinvented architecture and made it more broadly accessible to the public," said Renault. "His thought and value structure is one that we share at Renault."
The Coupé C is on display at Le Corbusier's Villa Savoye, located in Poissy just outside Paris, as part of an exhibition organised by France's Centre des Monuments Nationaux. The exhibition, titled Cars for living: the automobile and Modernism in the 20th and 21st centuries, opened last week and will run until 20 March 2016.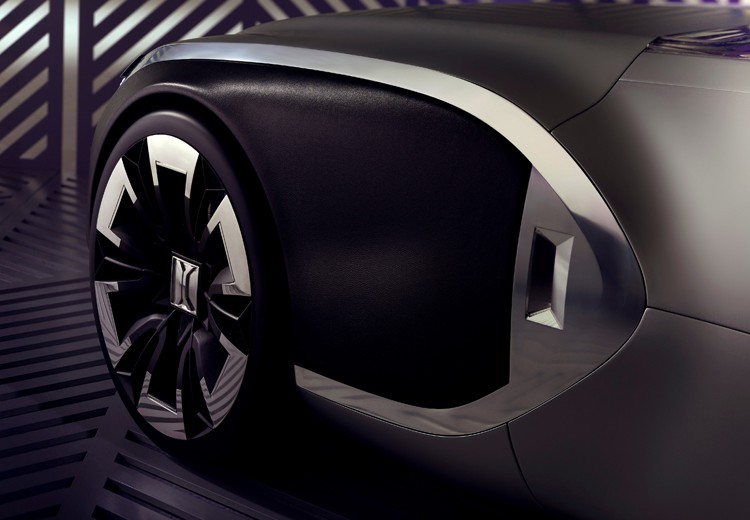 all images courtesy of Renault