A look inside some of the Paris shop fronts, at the life going on behind them, will bring you closer to the vibrant pulse of this charming city. German photographer Sebastian Erras has teamed up with Pixartprinting to realize the series 'Paris Re-Tale', a project which tells the story of the French capital through its storefronts.
The beauty of Paris is more than its amazing museums and monuments. Ancient families of craftsmen and young designers, food lovers and music addicts, even opticians and dry cleaners, display a unique savoir faire that adds creativity to everyday life. Their workshops, laboratories and boutiques tell a different tale of the city. Next time you go to Paris, take some time to delve into this world: you will not regret it.
See more images from the series, and stories of each shop and its owner here.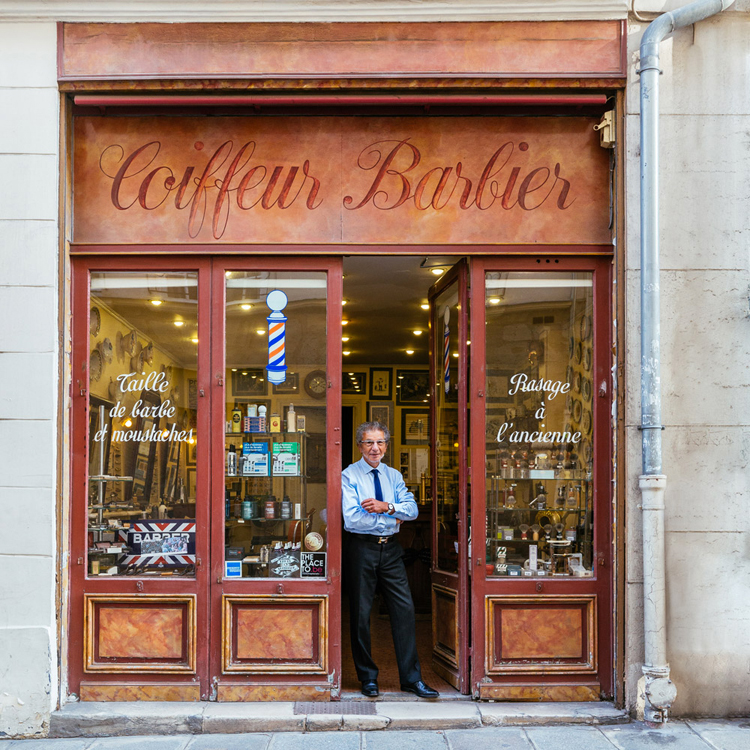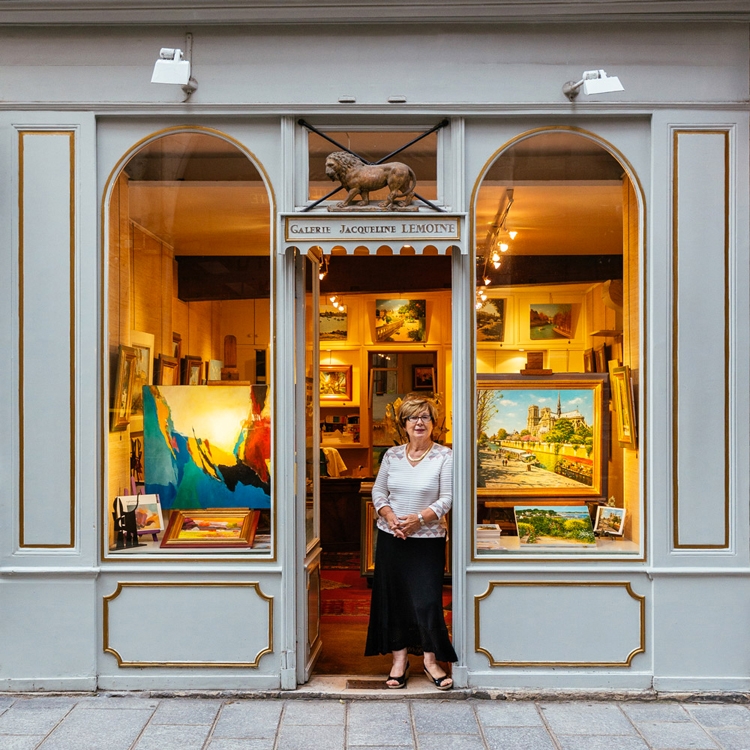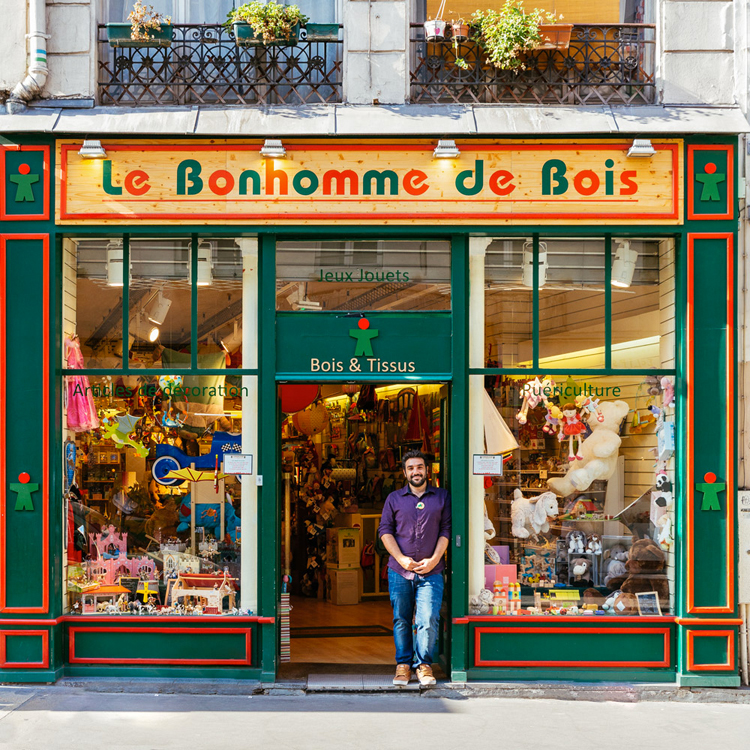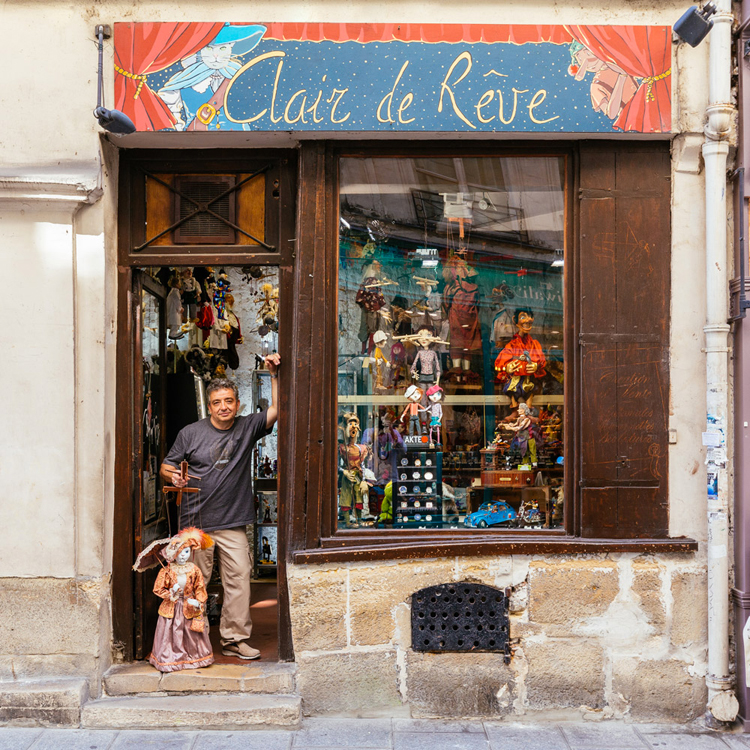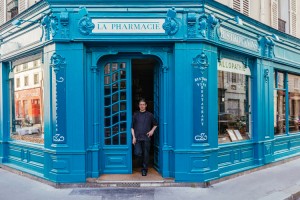 all images © Sebastian Erras | courtesy of Pixartprinting