Have you ever wondered how widespread 3D technology is? Three-dimensionality is used in many areas. Both in software and the production of objects, the so-called 3D printing, as well as in games, movies, and even sound. We assign the term 3D to its fields of application and provide an overview of how widespread 3D technology is today.
As a term for diverse application possibilities, 3D is finding its way into more and more areas of professional and private everyday life. In addition to 3D printing technology in industrial manufacturing and private do-it-yourself workshops and makerspaces, 3D software and digital 3D applications are becoming more and more popular with increasing hardware options.
3D printers
The term "3D printing" can refer to a variety of processes in which the material is deposited, joined, or solidified under computer control to create a three-dimensional object. 
In the 1980s, 3D printing techniques were considered suitable only for the production of functional or aesthetic prototypes, and a more appropriate term for this at that time was rapid prototyping. One of the key advantages of 3D printing is the ability to produce very complex shapes or geometries that would otherwise be impossible to build by hand. 
From the library celebration to the school project to the open day in the company – even entire trade fairs are now attracting makers, do-it-yourselfers, and increasingly interested parties from all over the world. And the 3D printers are always the focus of attention. These machines, which are getting smaller, faster and above all cheaper, are conquering more and more living rooms, offices and workshops
3D Technology In Games
More and more online casinos are using 3D games. The widespread use of 3D glasses, but also ever better 3D technologies, make 3D games a unique gaming experience.
We are not only enjoying the third dimension in cinema but now in games of all kinds. Although retro games are popular, there are also those who are conscious of new technologies. 3D slots games offer exactly that modern gaming feel. The third dimension is also revolutionizing the roulette game that has been known since the 17th century.
3D Technology for VR
However 3D technology isn't just for video games. It is also used in the field of virtual reality, especially for the education system. While recreational activities, such as using the VR glasses or experimenting with your own 3D printer, are among the modern recreational activities 3D for eyes and ears is no longer a technological novelty and is known to everyone. In addition, when it comes to the educational systems 3D technology is used in printing a variety of classworks and ongoing works, such as cataloguing and archiving artifacts and relics. 
This technology is so accessible and affordable that it is easier to use it for educational purposes. Because of the 3D technology, museums, libraries, labs, and others offer a more expansive world, without the idea of leaving the building. This accessibility is all because of the re-emergence of virtual reality.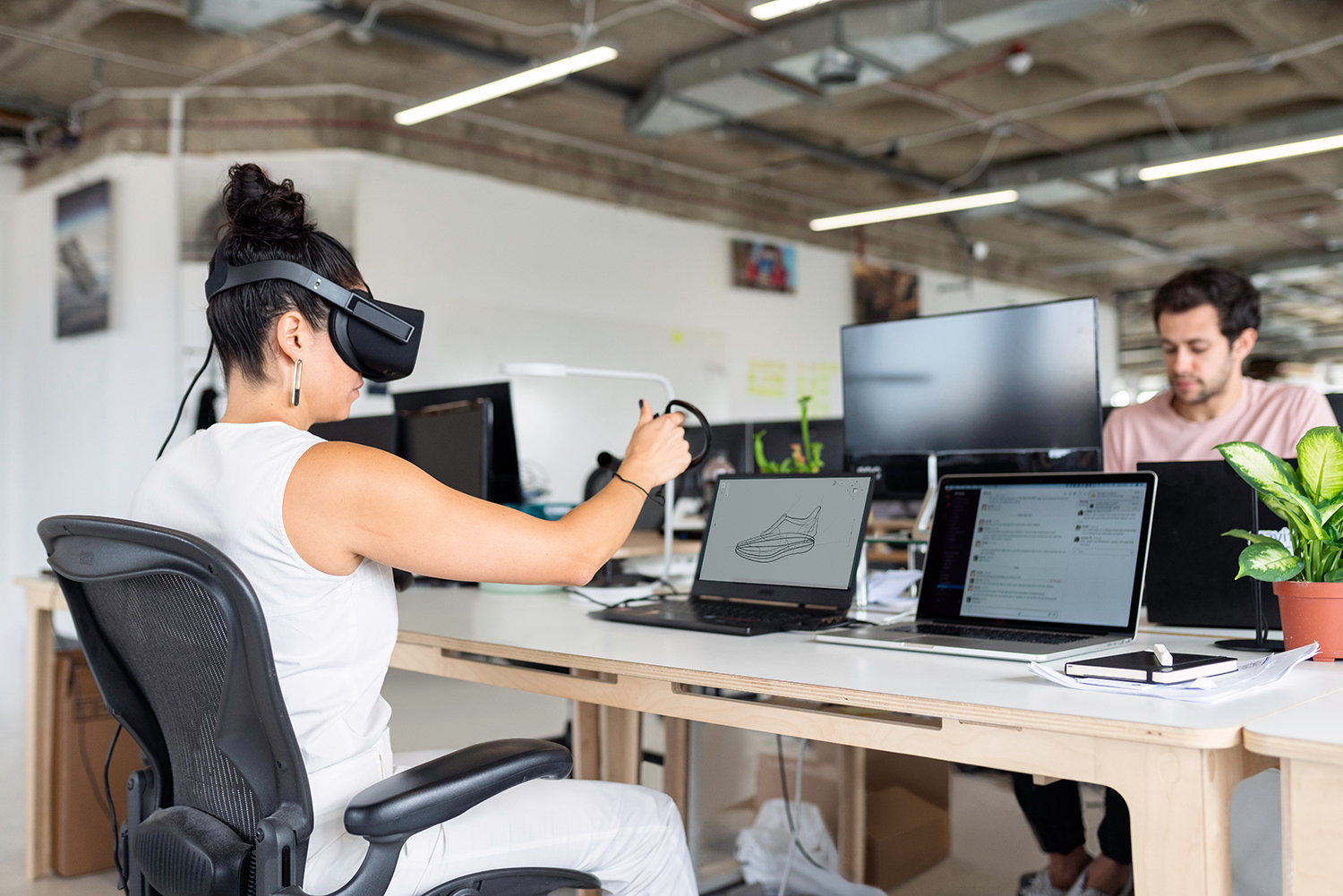 3D Technology In Robotics
Maker Nathan Seidle has succeeded in creating a robot that could crack the number combination from a safe in less than 30 minutes. A person would need 119 days to try out all combinations. More so, the self-made robot costs just over 150 euros to produce. 
Besides, there are two main drivers that push the 3D development in Robotics. One of them is the need to additively create large objects, and the other is the opportunity to achieve more automated and integrated production with 3D printing. The combination of 3D technology with printing is one of the solutions for moving towards greater digitalisation and smart manufacturing in the world of manufacturing technologies.