Have you decided that you want to spend some time and money on improving the exterior and landscaping of your home this year? Have you made the decision that fencing will be your top priority in your outdoor planning? If so, then you've probably already started your research into the different types of fencing material, and it may be that wrought iron fencing is the one that has caught your eye. But before you jump in and install a fence, here's a look at the most common pros and cons of wrought iron fencing.
It Adds Elegance and Beauty to Your Home

 
One of the most obvious pros with wrought iron fencing is the beauty it can add to your home. It can have a massive impact on the curb appeal as it is elegant, traditional, ornate, and eye-catching. The fact that you can choose from so many different styles of wrought iron also means you can personalize it to your own aesthetic and make sure it works with the look of your home. If you plan on selling your home in the near future, wrought iron can help to increase property value and help your home to stand out to potential buyers.
Easy to Maintain and Durable
Another big pro is the fact that a wrought iron fence is so easy to maintain and look after. They are known to be very durable, and aren't prone to the same issues as wooden fence, for example. You don't have to worry about insect damage, warping, rotting, and they can handle a variety of strong weather conditions.
Be sure to look for wrought iron that is quick and simple to clean, and that is rust-resistant. This will ensure that it lasts a long time. As for cleaning it, all you need is a low-pressure power washer and a bit of soapy water.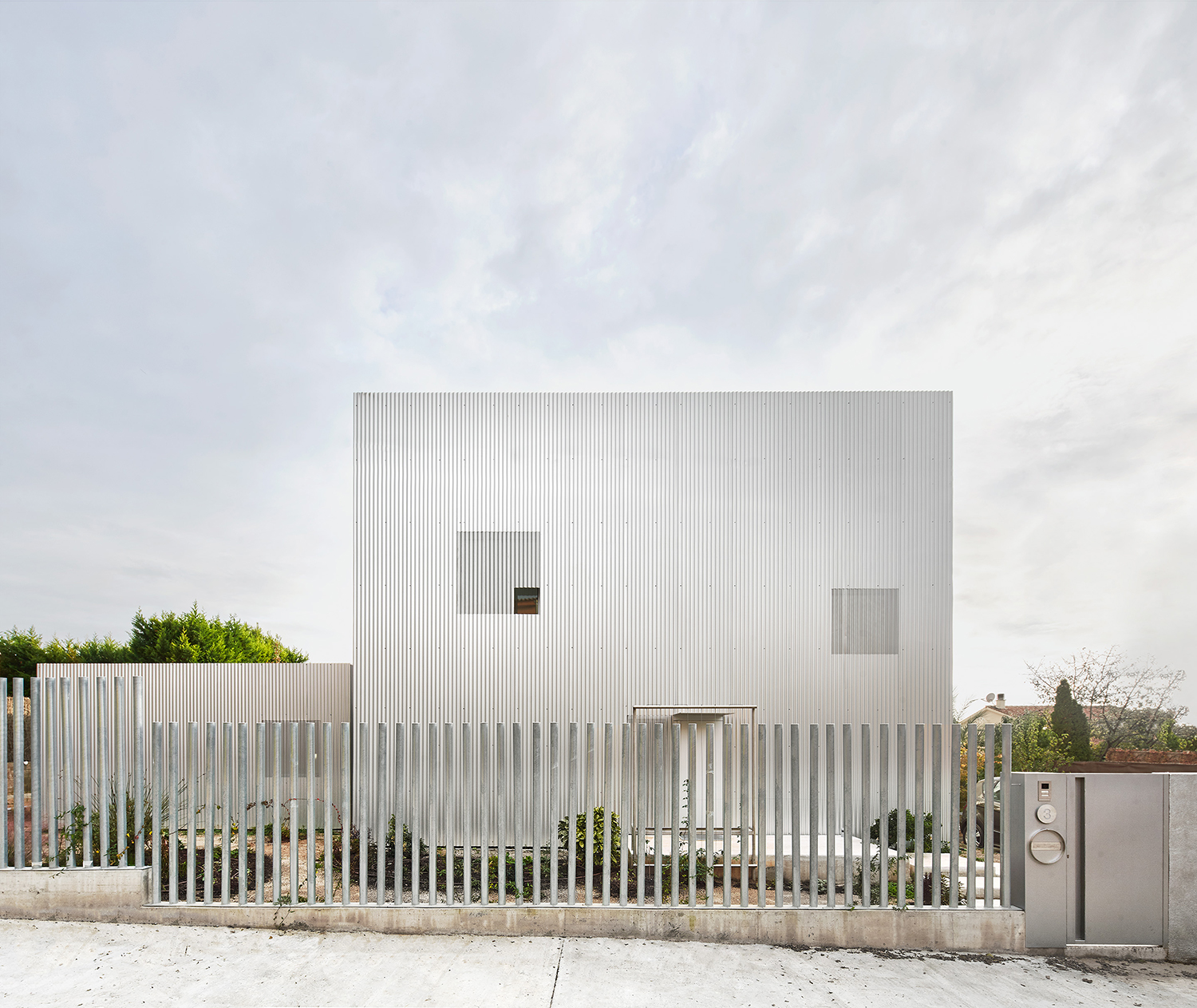 Boost the Safety of Your Outdoors
Anytime you add fencing to your yard, you'll be increasing the level of safety. It's not just safety from would-be intruders, but even from animals wandering onto your property. It will also keep your own pets and kids safely contained in the yard when playing outdoors.
Make an Eco-Conscious Choice
Another advantage of wrought iron fencing is that it is environmentally-friendly, unlike traditional wood fences. With today's wrought iron fences, they are typically made of steel and aluminum, both of which are classified as recyclable.
It Can be Expensive
As for the cons, wrought iron fencing isn't usually known as a cheap option. It is definitely an investment in your home.
While Durable, It Will Show Wear and Tear
Then there is the fact that while wrought iron is incredibly tough and durable, over time it will show some wear and tear. This is why it's so important that you look for wrought iron that is rust resistant. Water will otherwise cause the fencing to corrode over the years, and not look as fresh and elegant.
If you're thinking about adding a wrought iron fence to your outdoors this year, it's important to do your research in advance so you can make a confident choice.