If you are feeling like your home needs a few stylish touches, or you dream of turning your living space into a seriously chic environment, then there are a few simple tricks and tips that you can use to create a stylish home or apartment. When it comes to creating a stylish home, you can begin by using any accessories or items that you already own, or perhaps even making a few changes to your living space, before you go ahead and make any larger or bigger improvements. From getting rid of clutter, to improving your kitchen or lighting, keep these top tips in mind to turn your home into an elegant, stylish environment.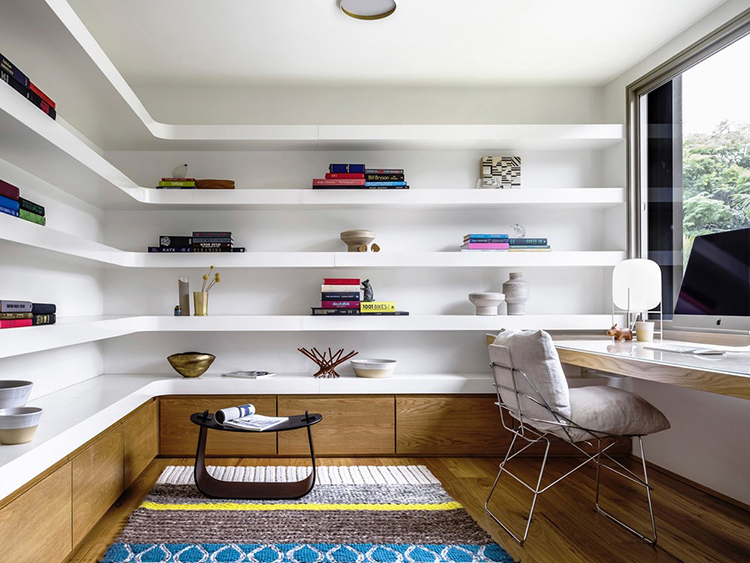 De-clutter
Clutter and sideboards that are covered in knick-knacks and items can make even a large space feel cluttered and disorganized. If you want to give your home a quick stylish fix, then consider de-cluttering to make the most of your living space. Put precious objects or family heirlooms into storage, and if you don't want to hold onto them then consider taking them to a dealer or auction house to earn some extra income. Try moving your furniture around to experiment with your living space, as this is a simple way to open up a small or cramped room. Once you have de-cluttered, then resist the temptation to replace all your good work with new objects for your home. Use plants and fresh flowers to make your home feel stylish and fresh, as these provide a quick flash of color and they smell great too.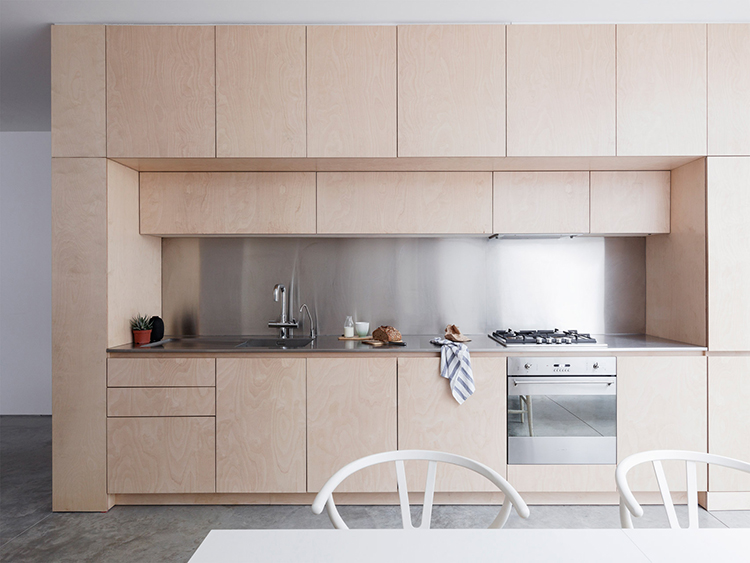 Revamp your kitchen
Is your kitchen outdated or dull and drab? Then why not consider giving it a quick makeover to turn your kitchen into a space that's ideal for entertaining and spending time with your family. Begin by replacing your kitchen cabinets to add some new light and life into the room. Next, you could consider adding a feature wall with bright paint or patterned wallpaper to give your guests something to look at. Finally, get rid of any old plates or cutlery, and replace any chipped or broken wine glasses. Now you have a stylish space that the entire family will love.
Stylish lighting
If your home feels tired and dark, then why not invest in some new lamps or lighting? Soft, warm lights are ideal in the living room or the bedroom, to create an environment that's ideal for winding down and relaxing in. While your bathroom or kitchen will benefit from bright bulbs or fresh, modern colors to make the room feel alive and energized. Layering your lighting can also provide a great way to create a warm atmosphere and provides you more options for lighting your living room or bedroom.
It's easy to make your home feel stylish and sophisticated, no matter what your budget or time frame is. Begin by getting rid of any unwanted clutter or objects; next give your kitchen some attention to make it feel stylish and luxury. Finally, check out your lighting – to add some warmth and style into any dark or drab rooms. Once you have given your home a makeover, now's the time to sit back, relax and enjoy yourself.