The garden is one of the most important spaces in the home and one that can have a huge impact on your life. Additionally, a well-designed garden can also add a significant amount of value to your home. So, what are some of the biggest trends in garden design right now? Much like any space in the home, there are always trends emerging that dominate and knowing what these are will help you to create the best and most desirable outdoor space. This post will take a look at what some of the biggest design trends are right now and how they could improve your backyard. 
1. Blurring Inside & Out
One of the most notable trends right now is blurring the lines between indoor and outdoor spaces. People often like to bring the outdoors into their homes with plants, but you can also take the comforts of indoors out into the garden. Sheltered outdoor areas, comfortable furniture, and lots of exterior lighting can make your outdoor space a lot more comfortable and give you a nice space to enjoy warm summer afternoons.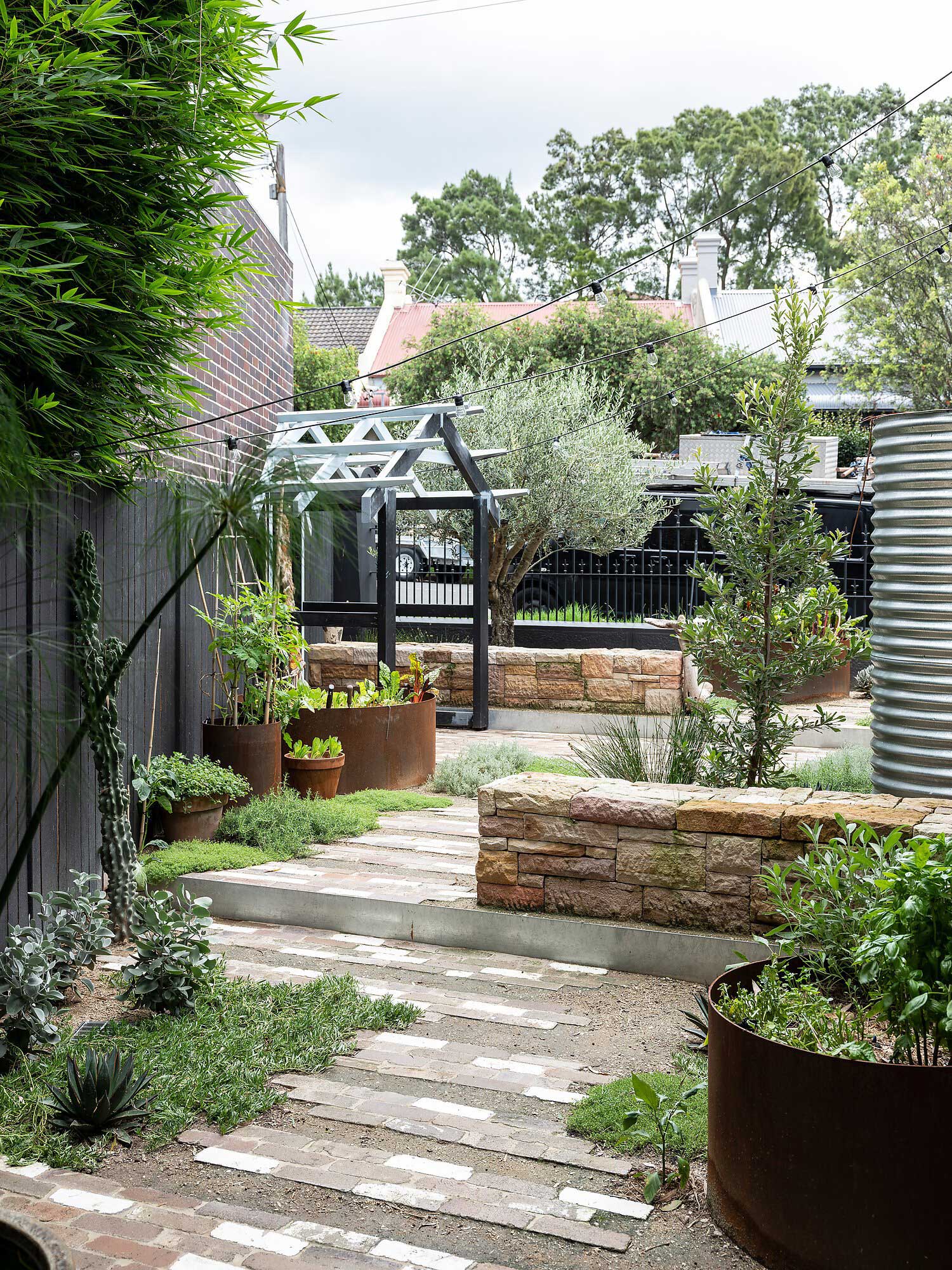 2. Split Levels
Another trend that is proving popular right now is split levels as opposed to just one level for your garden. When you have different levels, it can create different spaces in the backyard and also add visual style. Having different zones in the garden also presents the opportunity to experiment with different materials and create eye-catching designs. 
3. Protected Vegetable Patches
Many people are growing their own veg right now as a way to lead a more sustainable lifestyle, improve their diet and keep costs down. Growing your own veg can also be an incredibly rewarding experience, so vegetable patches are a major trend in garden design in 2023. It is important that homeowners are able to protect their patches from birds and other animals, so high-quality netting is important. Companies like Huck Nets can provide high-quality, bespoke netting to offer crop protection. Garden netting can also be used to cover bonds as a safety feature, to create outdoor play areas, and many other uses.
4. Outdoor Kitchens & Bars
There is nothing better during the warmer months than entertaining guests in the garden with good food and drink. Instead of having to constantly go inside to get what you need, you could opt to have a kitchen and/or bar installed in the garden. This is proving to be a big trend right now and can add some glamour and luxury to your garden. The garden has become a more important space since the pandemic and is now many people's preferred social space, so turning this into a functional kitchen and bar could make a big difference to your lifestyle. 
Currently, these are a few of the biggest trends in garden design. There are constantly new trends emerging and these are some that homeowners are turning to in 2023 that can help them to improve both their property and lifestyle.