Considering some home improvements? If so, then you might want to look at the work that a joinery can do, as these are some of the best upgrades that you can make whether you are looking to improve key features of the home or perhaps build an extension. Typically, a joinery will work with timber and create a number of important features in the home. Wooden features in the home can be both practical and beautiful and could even add value to your property. So, what are a few things that can be made by a joinery that are worth considering?
1. Wooden Doors
One of the most obvious features that a joinery can make is wooden doors. The front door is one of the first things that people notice about a home, and a beautiful front door is certainly a great feature and can enhance the curb appeal. In addition to front doors, a joinery may also be able to make French doors, bi-fold doors, and any other doors that you require throughout the home. You can have stunning bespoke doors made from wood that will be an upgrade as well as environmentally friendly.
2. Casement Windows
The windows are another hugely important feature in the home that can make a big difference to the aesthetics, comfort, and privacy. There are lots of good options for homeowners to consider, with casement windows being particularly popular and a feature that can be made bespoke by a joinery. Casement windows are known to be energy efficient as they create an airtight seal when closed, which could help to lower your energy bills, plus timber casement windows can look fantastic in both traditional and modern properties.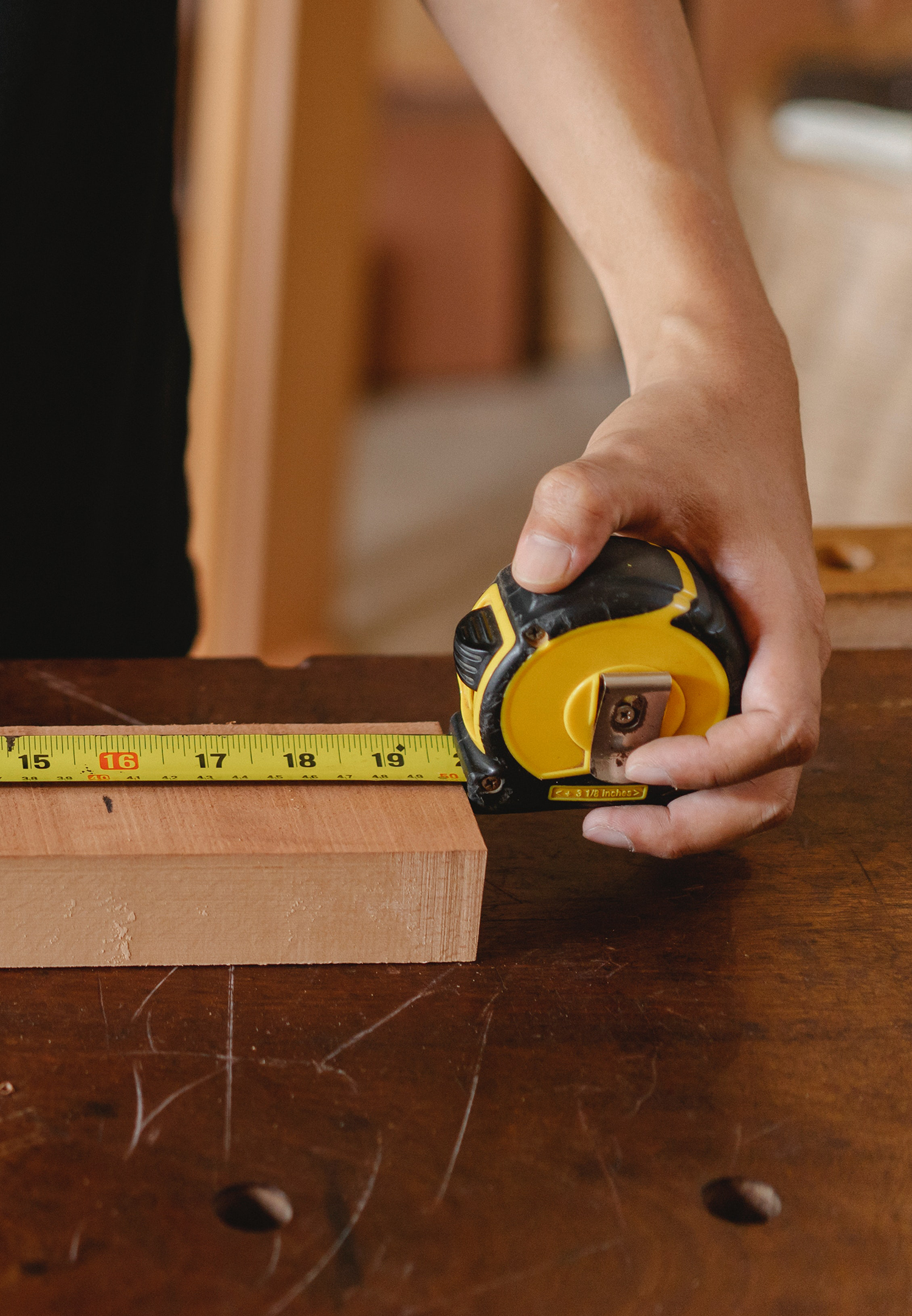 3. Sash Windows
Sash windows are another popular type of windows that can add beauty to any home, especially those that live in an older, more traditional home. Again, you can have these bespoke made when you work with an expert like Home Counties Joinery, who can design gorgeous timber sash windows that will be a good fit for your home. On top of this, they can also be made with double glazing to improve efficiency in the home.
4. Shutters
Shutters can be an elegant dressing to your windows that can improve the aesthetics as well as increase security and privacy while also allowing you greater control over temperate and light. A joinery will be able to make attractive plantation shutters for your windows that will be the perfect fit and help to create the right ambiance. Plantation shutters can be a great alternative to blinds and curtains and are also easy to clean and maintain.
These are the main items that a joinery will be able to make for your home. As you can see, these are key features of any property, and they can be greatly enhanced when they are made from beautiful wood and bespoke for your home. These wooden features not only look great, they could also improve your life in many ways, but you will always want to make sure that you are working with an experienced and talented joinery for the best results.