If you are passionate about taking care of the environment and having a positive impact on the world around you, it is vital that you evaluate the way in which your home is functioning. Your property should be the perfect place for you to embrace an eco-friendly lifestyle. In an ideal world, you should be living in a home that creates its own energy, is well insulated, is furnished responsibly, and makes the most of its outside space. Once you have achieved these goals, you will be well on your way to enjoying a sustainable lifestyle. Below are four tips for creating a green home.
Install solar panels
Firstly, you will need to concentrate on generating your own energy, instead of relying on limited fossil fuels. One of the best ways for you to do this is by reaching out to a solar company. They will be able to help you install solar panels on your property. Taking this step is a fantastic way for you to invest your money. Not only will solar panels help you to save the environment, they will also help you to save on your monthly bills.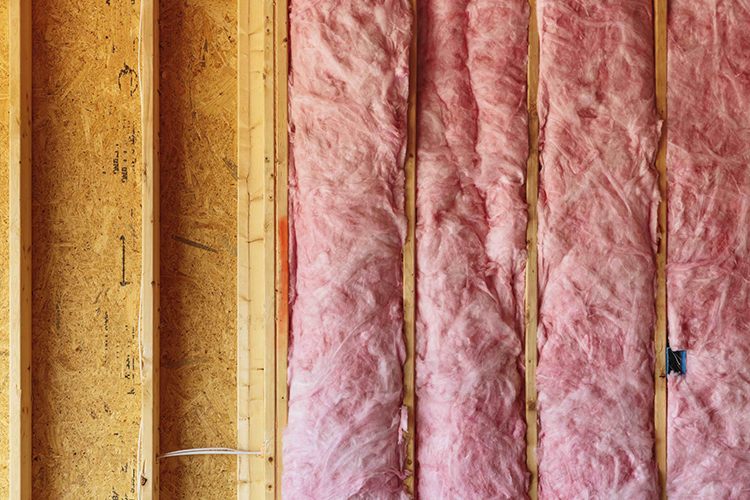 Make sure your home is insulated
You also need to make sure that none of your precious energy is going to waste. That is why you should take a look around your property and evaluate your insulation situation. Are there any areas where your warm air could be escaping and a cold draft could be getting in? If so, you may need to replace your window frames, add draft excluders to your doors, or fit your loft with insulation sheets. Once you have carried out your changes, you will need to keep a close eye on your monthly bills. This will help you to see the benefits of your hard work.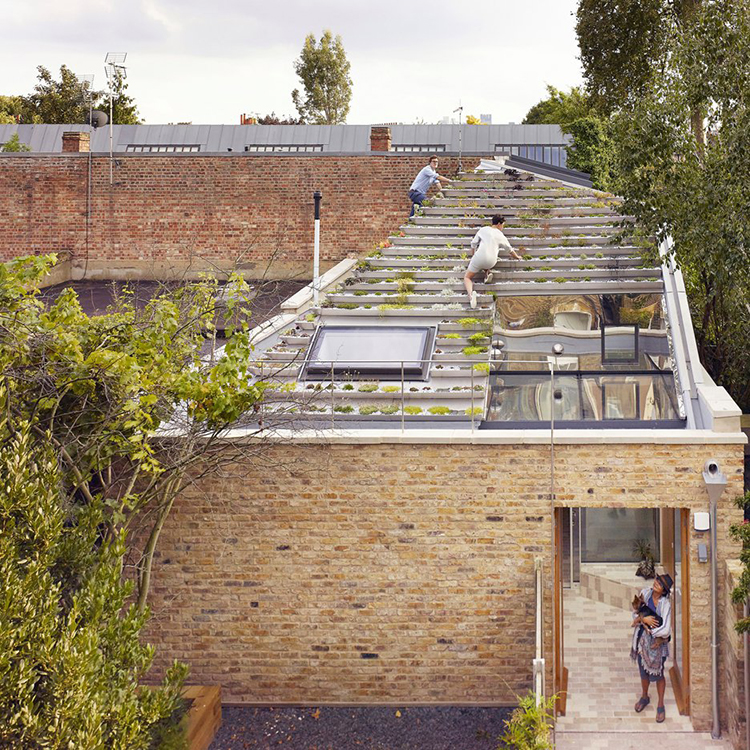 Update your back yard
If you are lucky enough to have your own garden, this is the ideal place for you to embrace your love of the environment. You can create a compost heap for all of your food waste. You could have a go at growing your own produce, instead of buying your food from overseas. You could even make a rain barrel and use it to harvest your rainwater.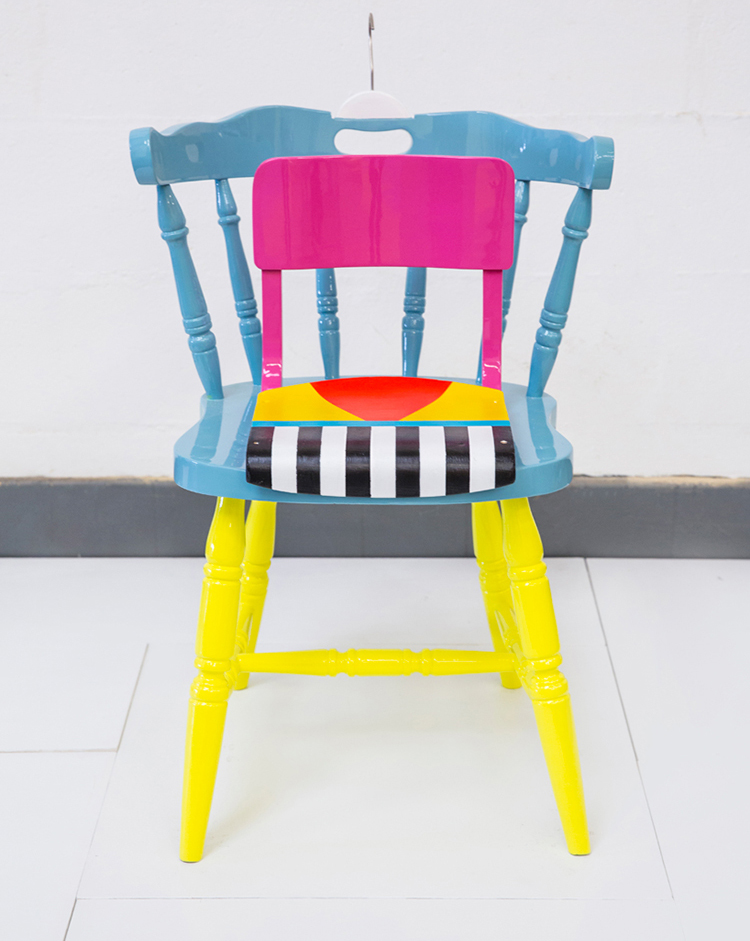 Furnish your home with upcycled furniture
Finally, you should embrace the world of second hand furniture. This is a fabulous way for you to furnish your home without purchasing any new items. If you are particularly skilled at arts and crafts, you could also try your hand at upcycling your old possessions. What better way for you to create unique, eco-friendly pieces for your home? If you are struggling for inspiration, you should check out all of your local thrift stores, antique markets, and yard sales. You can also look online to find a wide selection of second hand pieces. It might take you a while to get the hang of it, but eventually you will be an expert in spotting hidden gems.