Billions of dollars are spent by Americans on home improvement projects to make their homes look good. Some do it to impress others and some do it to be able to sell their home at a better rate when they finally decide to sell it off. The reason for spending this large of an amount on homes is because, at the end of the day, the homeowner is actually spending it as an investment. Home improvement projects increase the value of your home and get you a better price when you decide to sell it.
There are a plethora of options that can increase the ROI of your home such as a paint job, some kitchen renovations, clearing out the garage, spending on the landscape, gardening etc. Due to these many options, it can get difficult to pick one. To help you in this regard, given below are five ideas that can provide you with a great ROI.
Hardwood Floors –

New flooring offers comfort and aesthetic value to your home. In fact, the average ROI for adding new

hardwood floors in your home

accounts for 70% to 80% of the investment, depending on the property location and how the flooring is laid out. However, you will also need to keep the floor well maintained. Do timely repairs, replace pieces that squeak etc.

Hardwood floors

cost $5 to $10 per square foot.

To help you calculate the floor area of your home, you can simply use a

square footage calculator

.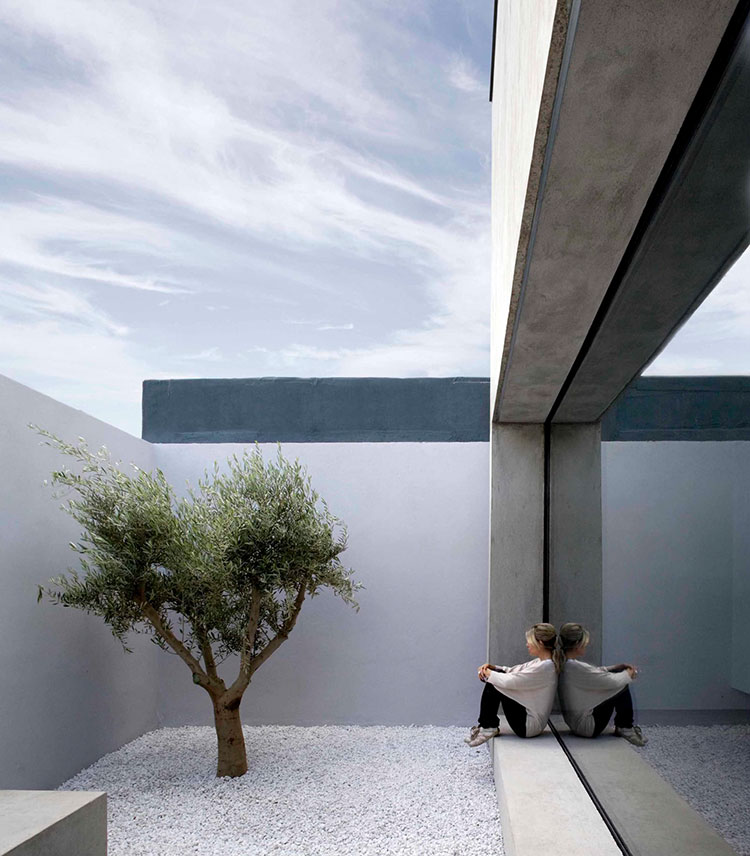 Landscaping – Choosing the right landscaping options to install outside your home can get you about 100% return on investment. That's huge. If you have the budget then it is recommended to go for a deck and patio because they have an ROI of about 102%. Hardscape materials such as stones, bricks, and woods outside your home can display a lavish look and increase the aesthetics of your home while adding value to your home. Last but not the least, adding a few lights along the pathway can do wonders for your entire property in terms of ROI.
Upgrade Insulation – According to Remodelling Magazine, the home improvement option that brought the highest ROI wasn't the kitchen or the bathroom, but attic insulation. 
When you insulate your attic, it can significantly reduce the heating and cooling expenses of your home. As heat travels, it goes out of your house during winter and circulates around your home during the summer. Having adequate attic insulation eliminates this air circulation and reduces the necessity to utilize so much energy for cooling or heating your house. 
Most specially, upgrading insulation in the attic brought 108% ROI in 2017 to homeowners. It's a great investment because insulation costs less than $1500 in total and the return is huge.
Replacing Main Door – The first thing that most guests tend to notice when they arrive at your home is the main door. If it is in dire need of repair then we'd say save the money on repairs and go for a new one. Why? Because a steel entry door has an ROI of 91% while a fiberglass door has an ROI of 71%.
Know that steel doors are one of the top choices you can pick for your main entrance. Steel is highly energy-efficient compared to wood. Moreover, the durability of the material can give you and your family maximum security standards. Aside from that, steel can endure various harsh elements and extreme weather conditions without any problem. 
On the other hand, fiberglass doors are likewise a popular option for residences. The material is also energy-efficient and features complete insulated cores formulated to lessen thermal shifts between the home interior and outdoors. Like steel, fiberglass boasts of solid construction and can provide remarkable security against wooden doors.  
Replacing Windows –
Old windows should be replaced immediately because they alter the look of your home. Going for vinyl windows can give you an ROI of 74%, which is more than wood windows. Also, when buyers see your home with upgraded windows, it creates visual interest. The change likewise reinforces your house's curb appeal and total value. 
So, all in all, these five home improvement projects can boost the value of your home. Companies like Select Blinds Canada are helping people by providing them with blinds and other accessories to give their home a new look, so make sure you shop around.