Hiring a leased gas station is one move that requires critical thinking and analysis. It's nearly the same as buying the gas station after all. What differs is the payment means.
Having recognized that renting a filling station makes you a full-time owner, it's essential to make the most of the gas station leasing opportunities available to you.
Making a wrong decision could prove costly. Therefore, there're vital factors to consider before putting your signature on any gas station lease agreement, be it NNN gas stations or ordinary leases.
Shortlisting 5 Essential Considerations When Renting a Gas Station
Is the Station Independent or Franchised?
There are typically two categories of gas stations: independent and franchised.
An independent gas station solely belongs to the lessor. Such stations sell unbranded gas sourced from various regional suppliers. They do not have the support of national suppliers.
On the other hand, a franchised gas station runs according to the rules of agreement between the owner and a national supplier, including Sunoco, Exxon or BP. Such stations sell branded fuel.
It's essential to consider the pros and cons of both before settling for a station. A franchised filling station has the benefits of a national name, trade design, trademarks, and canopies, while an independent station does not have any of these to count on.
On the flip side, an independent filling station has the right to operate as the owner wishes. A franchisee has to keep laid down agreements, some of which may favor you or not.
If you're hiring a franchised gas station, you and your attorney have to be sure of the quotas for gas sales, terms of rebates, and the conditions for fuel pump and tank maintenance.
Can You Operate a Convenience Store Too?
Selling gas will undeniably be your primary business in your gas station. The demand for gas is what brings most customers to filling stations.
However, you should realize beforehand that gas stations may have to operate on slim margins in some situations. Therefore, you'll want to supplement your source of earning.
This cause for concern is where a convenience store comes in. If you can provide other products besides gas, you can realize more profit.
However, owning a convenience store may not be possible if you're selecting some gas station leasing opportunities. The lessor may wish to keep the store for themselves, so the provision of gas will be your only allowance.
The call is yours in scenarios as such, but take note of how many standalone fuel stations you've seen recently. There's a good reason they're becoming rarer and rarer to see.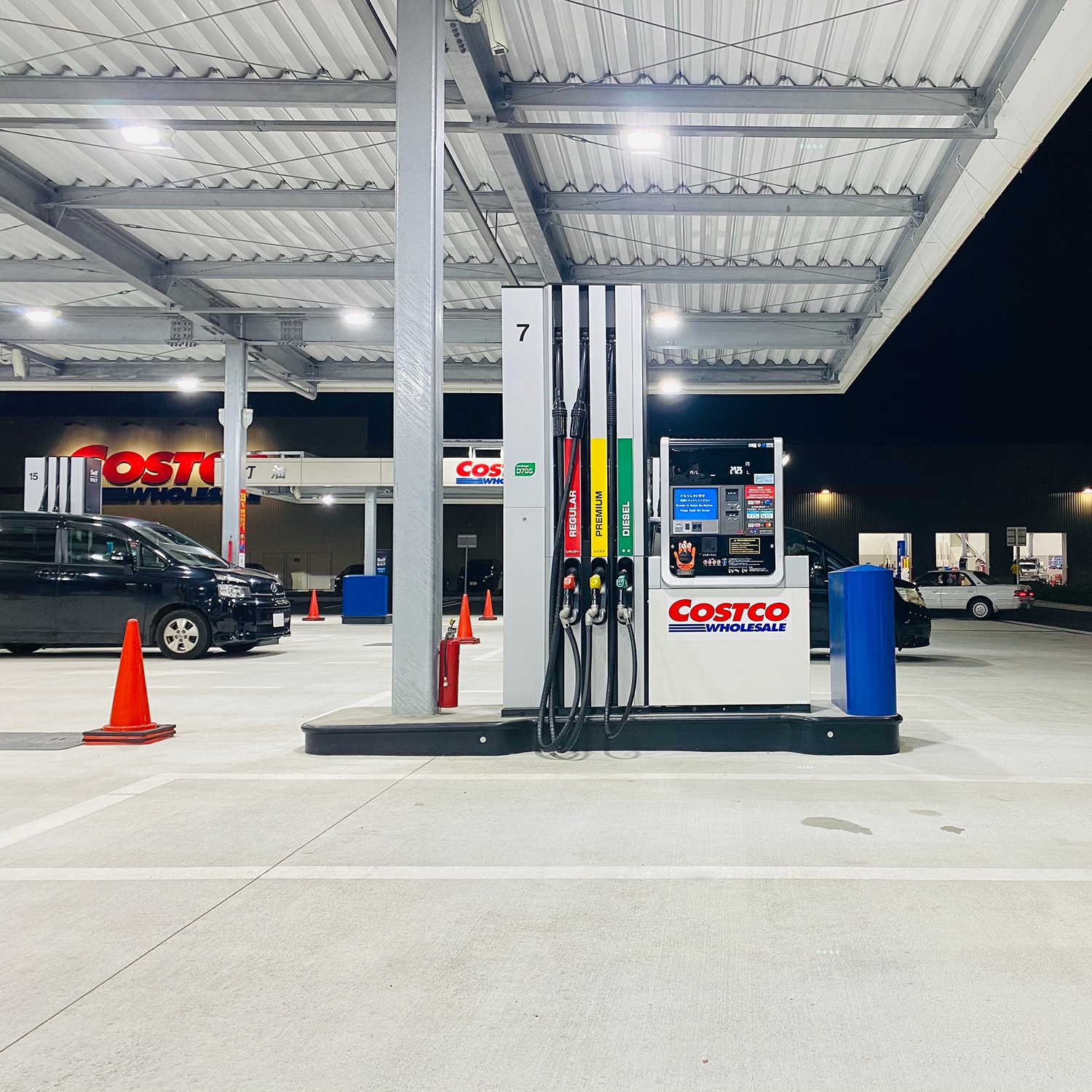 Conditions Concerning Pumps and Tanks
To find a business for sale or lease is rarely the problem for intending business owners. The make-or-break factor has always been the conditions associated with the listed venture.
Pumps and tanks are the most essential assets of a functioning gas station. They make or mar the profitability of your endeavor. As a result, it's incredibly relevant to be 100% sure of the terms surrounding them before hiring a filling station.
The lessor doesn't necessarily own the assets at the station's disposal. They may belong to the franchisor or any other body.
It is better to rent a station with pumps and tanks belonging to the lessor. However, if the lessor does not own these properties and the opportunity is pretty good to pass up, you have to know:
The owner of the pumps and tanks
If maintenance falls upon you or the lessor
If the franchisor allows the transaction and
The technical lifespan and repair history of the assets
Environmental History of the Gas Station on Offer
Often, the lease agreement clearly states the party to account for environmental responsibilities of the station. If this document leaves this responsibility to the lessor, you needn't bother with this — to an extent. On the other hand, if this agreement hands over the duty to you, you have to know the potential threat of contamination.
Environmental considerations, such as completing a phase 1 esa, are vital to the success of a gas station. If you've concluded the transaction before finding out an existing case of environmental contamination, you'll find yourself in a case you don't want to be.
The remediation of these contaminations cost a lot. Who would have to cater for them?
It's not that simple, even if the lease agreement charges the lessor to handle the repairs. This concern is because the renter may refuse attending to the case on time, and they may be unable to refund you early too.
As a result, it's necessary to secure a phase 1 environmental site assessment before going through with the hiring process. However, the best step you can take is to pass up any gas station guilty of environmental contamination in the past.
Identify Potential Risks That May Affect the Station
The success of a gas station depends greatly on the risks that may come up. This concern affects every business, but a gas station has unique risks.
You have to consider events that may impact the profitability of the station you're hiring.
Fuel prices are a major influencer of consumer demand in any given locale. You can't control the whole aspect of this, but know that some parts lie in your power too.
The level of competition in a place influences the turnout of all gas station leasing opportunities. Competitions may cause you to reduce prices a little in order to win customers over, but this may lead to operating on a tight margin.
Additionally, take note of future construction projects. A road diversion may reduce the busyness of your station. What if you've rented the station for 5 years?
Conclusion
Renting a gas station requires careful consideration of certain factors, implying that you must not hire a listed station in a hurry.
You have to take note of the crucial considerations highlighted above for a profitable investment in gas stations.
By the way, questions like "how can I find a retail business for sale near me" are common among real estate investors. You may check out Buy NNN Properties for the best listed retail outlets.