Most people who desire to have a decent lifestyle will agree that having modern kitchen equipment is not a luxury but a necessity. Make your kitchen more effective and life more enjoyable and comfortable by having modern accessories in your kitchen. Useful utensils and other equipment can be bought from kitchenware online store. A modern kitchen equipped with modern accessories has good impacts on your hectic lifestyles. To find the best cookware for induction, check this list from HomeDesignX.
Let us recognize some of the advantages of having modern kitchen appliances.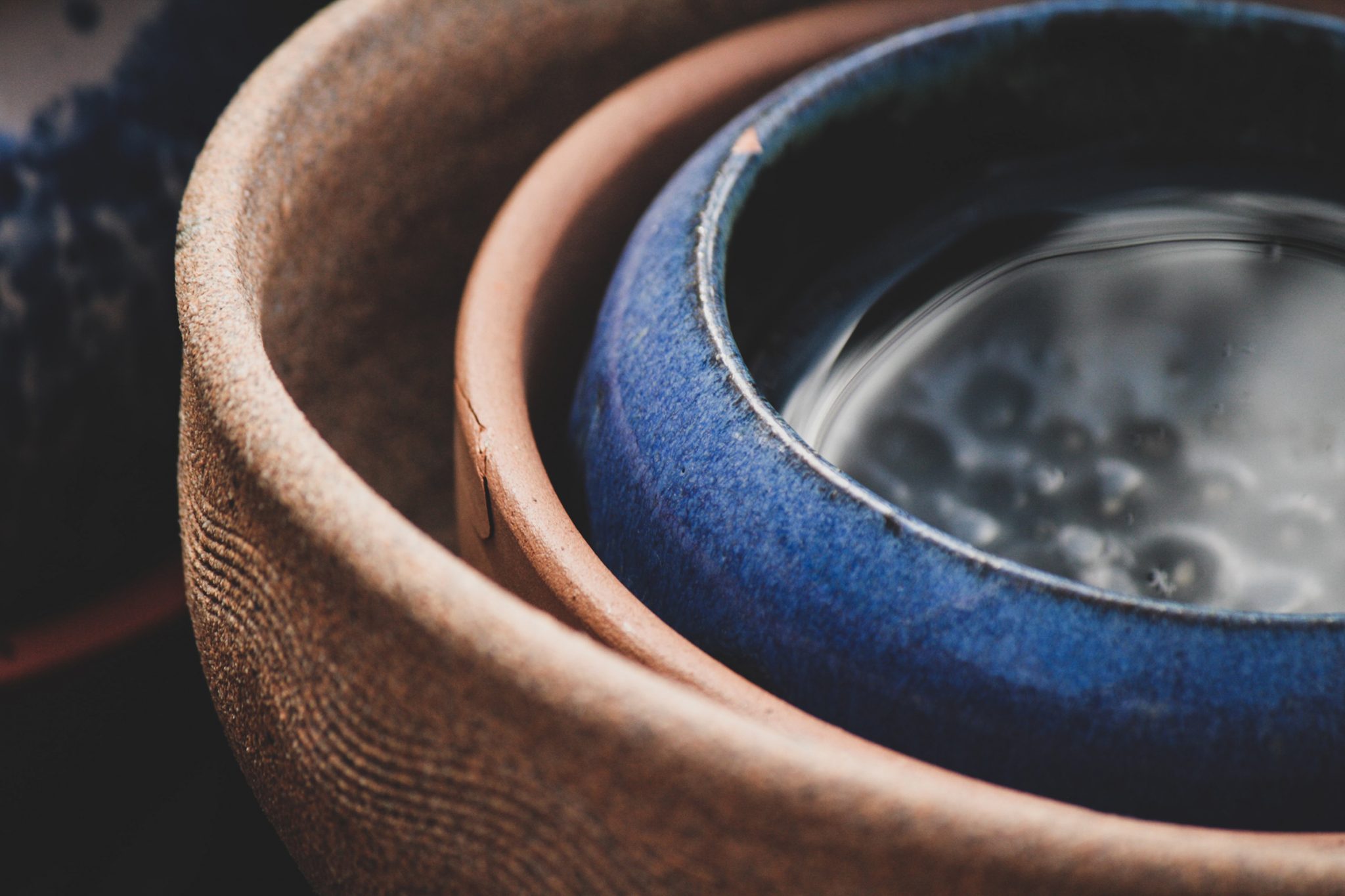 Taking up cooking as a hobby allows you to provide people with nutritious and delicious dishes. It is a great way to relieve yourself of worries. Organic and healthy fruits, vegetables, and other food products served in immensely lavish utensils are just pleasing to the eyes. However, it can be stressful if your kitchen does not have the essential cooking or serving utensils. Among the set of best kitchen utensils that you must have are a knife set, measuring cups, cookware set, mixing bowls, measuring spoons, and others.
Ensuring the right taste of the dishes depends upon the kinds of ingredients and their measurement. For example, beef steak that you are cooking won't have that rich, delicious taste if the ingredients are not properly measured. Or, while baking cake, the right consistency, and texture of your cake can only be achieved when the ingredients such as flour, cornstarch, sugar, and others are properly measured. Hence it is crucial to buy the best utensils from a kitchenware accessories store for great preparation and presentation.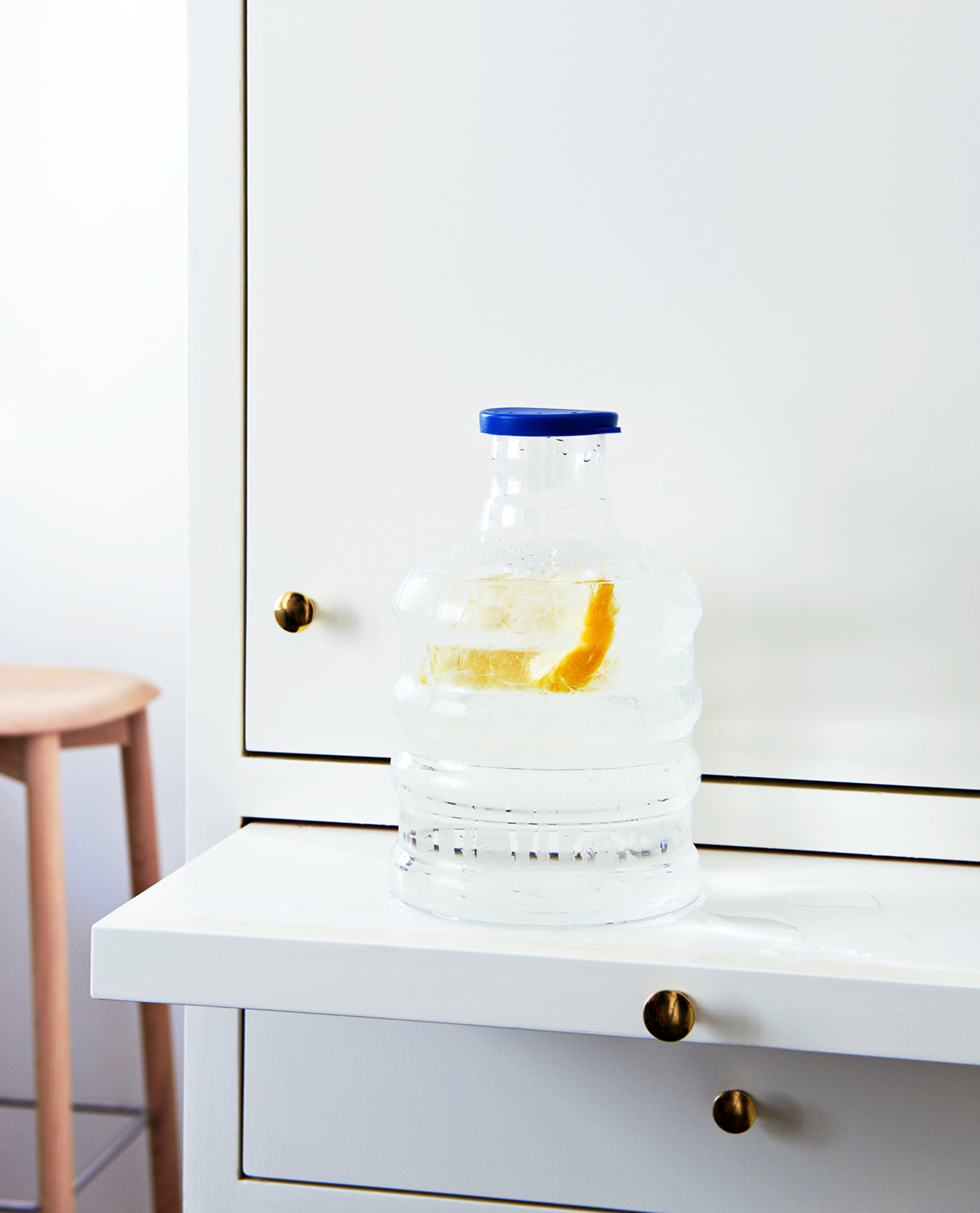 Appropriate kitchen equipment such as a knife makes preparation and cutting of ingredients much easier. Chopping vegetables or root crops can be time-consuming if not cut with a sharp knife. Thus, it is practical to have a complete set of knives for an easier and effective presentation of the dishes. For example, properly cut salad can make your dining table appealing as well as mouth-watering.
Cooking is made faster when by having the right size of pot or pan required while cooking for a certain number of people. The perfect volume and size of utensils can be bought from kitchenware online stores. Additionally, an appropriate utensil is necessary for the ingredients to be cooked properly and quickly. Advanced cookware also helps in the efficient use of heat when cooking food. For example, non-stick pans require little heat and oil for the food to cook proportionately. They also make the cooking process less messy and hassle-free.
Bottom Line 
Cooking can sometimes be tiring and frustrating if done without the essential cooking and serving utensils. Hence it is necessary to have Italian cooking utensils to serve your perfectly plated food to your family and guests.
You always want to make sure that whenever you cook for your loved ones, you choose the best possible ingredients, cooking medium, vegetables, spices, and everything that would make food more nutritious and yummy. Therefore, it is important to know that the cookware you use has a great positive or negative impact on the food being cooked or served in it.