Planning on a major home restructure? As a homeowner, you naturally want your home looking updated, secure, and safe for everyone living there. Even if you don't spend much time at home, you'd want to keep or add value to it, advises Advanced Asset Management, Inc. But as time goes, your home will take the environmental stress, causing damage to the foundation, walls, lawn, and generally all parts of the property.
In this article, we'll talk about the considerations before you proceed with a major home restructure, from the approach you need to take to enlisting help and other options available to you.
Take a holistic approach. Before you start your renovation project, focus first on what you want to achieve. For instance, rather than going for new windows, start by fixing the problems you need to solve. Does the house need more light? More insulation? Better garden facilities?
You need to think holistically, considering walls, roofs, floors, windows, electrics, doors, heating and plumbing. Assess everything and create a shopping list. It will cause you to miss out on opportunities if you don't think things through.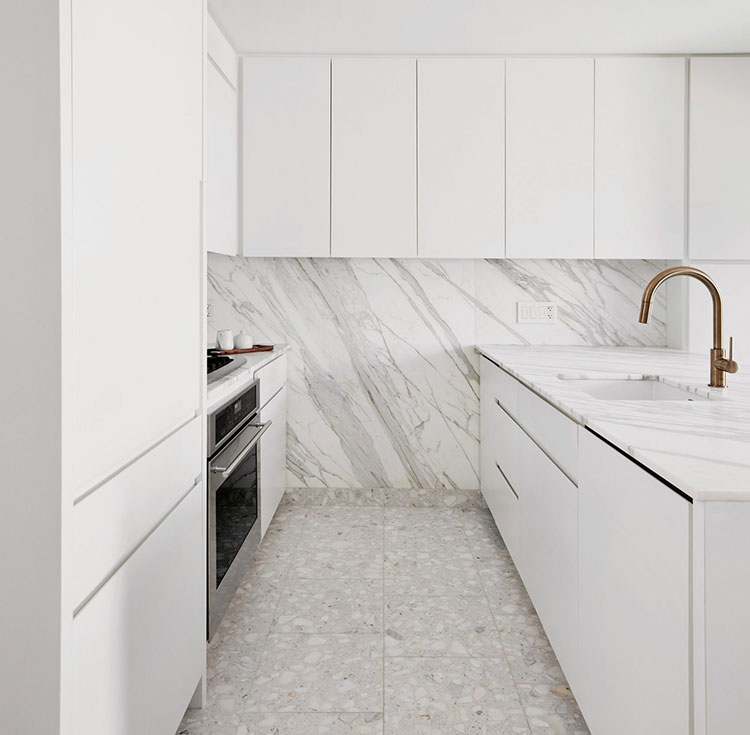 Ask for assistance. Not everything can be done DIY-style, especially if all experience you have is via watching YouTube instructions. The more professionals you ask for assistance, the better your project will be. It will also save you money in the long run and you'll know where you stand. Getting a surveyor means you can keep your bills on a budget from day one. If you don't know where o start, you can ask advice elsewhere.
An architect is a must, and you'll also require an engineer for projects such as walls.
Take your time. It can be tempting to skip professional fees, it is recommended to talk with an architect to assist in designing a project. They can bring a whole new dimension and see important stuff that you may miss.
They can also offer a good estimate of cost so you can evaluate whether your plans can be achieved with your budget before applying for planning permission. Many people get excited and want to start as soon as possible, but failing to plan is indeed planning to fail, especially with big home restructures.
Get financing. Many banks can provider mortgage to people who are looking to renovate their homes. If you are looking to take out a bank loan to fund your project, ensure that you can include any extra repayments.
Choosing a professional architect to help. Ensure that the architect you will hire is chartered or registered with their professional body to make sure that they have the right qualifications. The most vital professional to hire is the architect.
Interpersonal relationship with your architect is also vital. Trust your gut on whether you will work well together and only take your recommendations for a second opinion.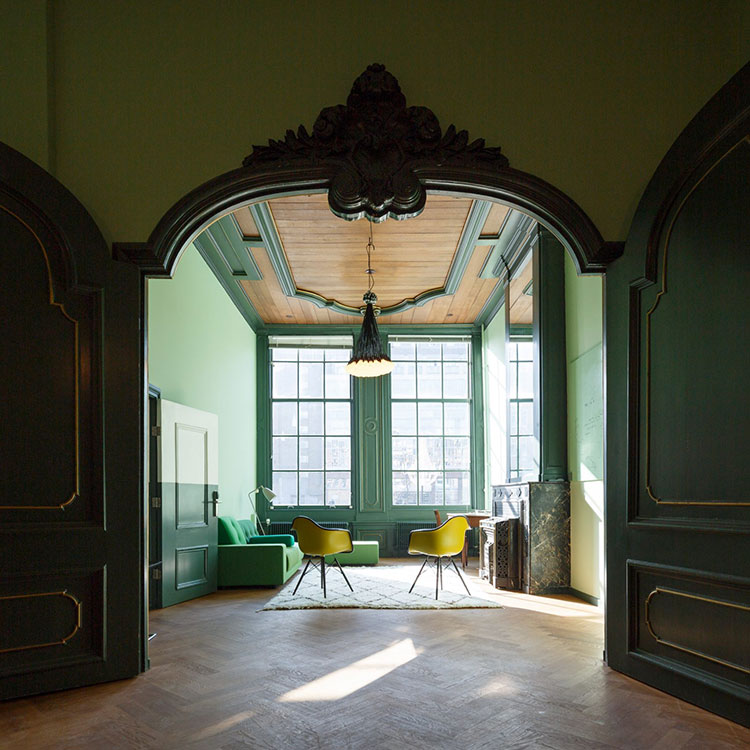 Purchasing a built home. If you're still unsure whether restructuring is the right way to go or perhaps the home you're looking to upgrade is already rundown, then a new home is recommended. Many new projects in great communities are currently available. Purchasing a Lendlease house in Campbelltown lets you take advantage of contemporary houses built for modern living. Brand new homes offer cutting-edge building materials and architecture that can last longer than mere home updates.
When hiring an architect, ensure that they have a professional indemnity insurance and can take on your project with their present workload. Don't just consider fees as your only criteria since cheap may not get you the results you want.
Comments
comments