Are you fond of renovating your house? One of the main areas that you need to focus on is the kitchen. This idea holds if you love to cook. You wouldn't want to work in an untidy and cramped space.
Fortunately, we can give you some ideas as to how you can turn your kitchen into a cooking mecca with the most efficient and classy design tips and the right kind of appliances. Read on to learn the basics about kitchen design. Afterward, you can also click here to learn more.
Part One: Top Design Considerations
Space
First, you have to evaluate the space that you already have at your disposal. Along with evaluating the space, you have to think about the layout of your kitchen. Do you have an L shaped kitchen? Or a square-shaped location?
You should answer this question because the former will provide you with significant extension while the latter can give you more space. Knowing the layout of your kitchen, to begin with, will help you decide what kind of appliances you can use to maximize the usability of your available space no matter what kind of shape the kitchen has.
The Appliances
Once you can figure out the way out of your kitchen space, you can go about thinking of some of the fixtures and appliances that you will need. If you have a smaller space, smaller appliances are in order naturally. This way, you will be able to create more space for food preparation and cooking.
If you have more space, a full-sized set of appliances can help you become more efficient in the kitchen. However, you would have to sacrifice when it comes to energy consumption. It depends on your goal. If you want to be more energy-efficient, smaller appliances would be much more useful to you.
However, if you don't mind paying a little extra in exchange for more storage and functionality, you should consider buying bigger equipment.
The Cabinetry
Cabinetry is another consideration that you need to make when it comes to assigning a working kitchen. If you want to have more storage in the kitchen, invest in exquisite woodwork for your cabinets. Add more shelving as much as possible.
Storage is important if you want to have an efficient cooking experience. You also have to think about access. You should create cabinets that would be deferential to your height. This way, you would not need stepladders to get to your storage units.
Ventilation
Ventilation is another factor that you need to consider when it comes to design your kitchen. Although you can buy a split type AC unit for the kitchen to ensure ventilation, you still had to contend with cooking smells in the future, not to mention the heat.
Place the kitchen where the windows might be. This way, you will not have to deal with ventilation problems down the line. If you can afford to do so, try to build an exhaust window near your kitchen to let the steam out.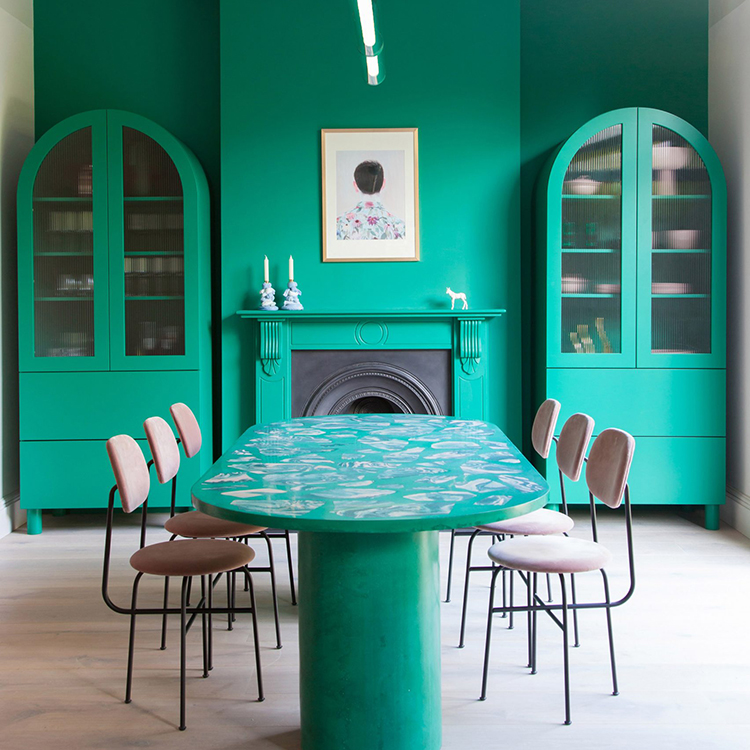 Colors
As for your color scheme, it is important to use bright colors for the kitchen. By doing this, you wouldn't feel tired by just looking at the space. By employing bright colors in your design, it will push you to do your best when it comes to food preparation and enjoy yourself while doing it.
Part Two: Making Improvements
Working with What You Already Have
The important thing here IS TO learn to work with the space that you already have. If you have a smaller area, try to use functional storage units that could be hidden behind the wall to provide you with even more space for cooking and preparation.
People living in tiny houses usually use convection stoves to save counter space.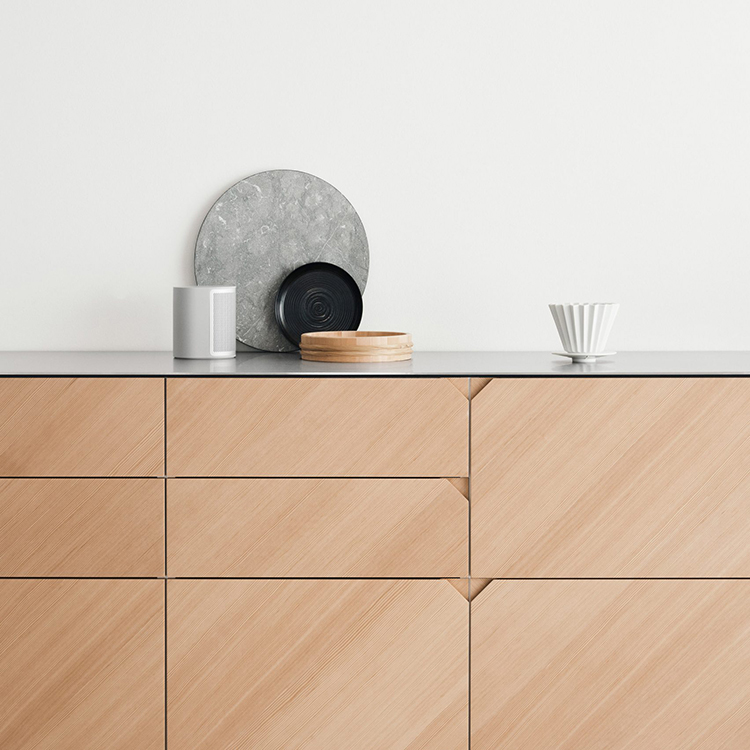 Invest In Multifunctional Furniture
It would also help you to have multifunctional furniture, especially if you live in the tiny or medium-sized house; something that could convert to another useful furniture piece down the line. In this particular instance, sofa beds come to mind.
Conclusion
What a little bit of ingenuity, you will certainly be able to create functional designs that could increase your coolness level tenfold as well. Go with your gut when it comes to design. Everything else will follow after that.
For more details regarding exquisite kitchen designs, coffee makers, and additional info, check out related topics as discussed on coffeelovers.reviews.