Whether you have just moved into a new home or you are redecorating your current bedroom, it is an exciting time to choose new furniture. Your bedroom is your sanctuary, and as such, it should be somewhere you know you can relax. A big part of relaxing in a room is having the right furniture and accessories to create the right environment. 
The right environment for a room that you can relax in is going to be different from one person to the next, so furnishings and accessories will be a personal choice. We are here to help you decide what the right choice is for your bedroom. 
Choosing the Right Bed
Picking the bed you are going to buy as the first item of furniture is best in our experience, as it is the furniture item that will impact your bedroom the most. If you do not have the right bed in your room, you will not be able to relax or rest as easily. You will also spend a significant amount of time each day in bed, increasing the priority of getting this item of furniture right. 
When choosing which bed you are going to buy, the first thing to do is to choose the size. Whether you are choosing a single, double, king, or queen-size bed, you should ensure that it is big enough for your needs without being so big as to be overpowering your room size.
The first thing to do is to measure the space that you want the bed to be placed in and decide which size bed you are going to buy. Once you know the size, you can begin to shop for the style and color. You may already know the style that you want to buy or may have a color scheme already in place, which is great.
If, however, you do not know either the style or color, you can browse the extensive collection on homesdirect365 for some excellent ideas and starting points. You can add filters to the type of furniture you are browsing to make it easier to decide. 
If you already know which style or color you want to buy, adding that filter immediately will make your browsing so much quicker. Once you have decided on the bed you will buy, you now have a decision to make; will you choose matching furniture for the rest of the room or not?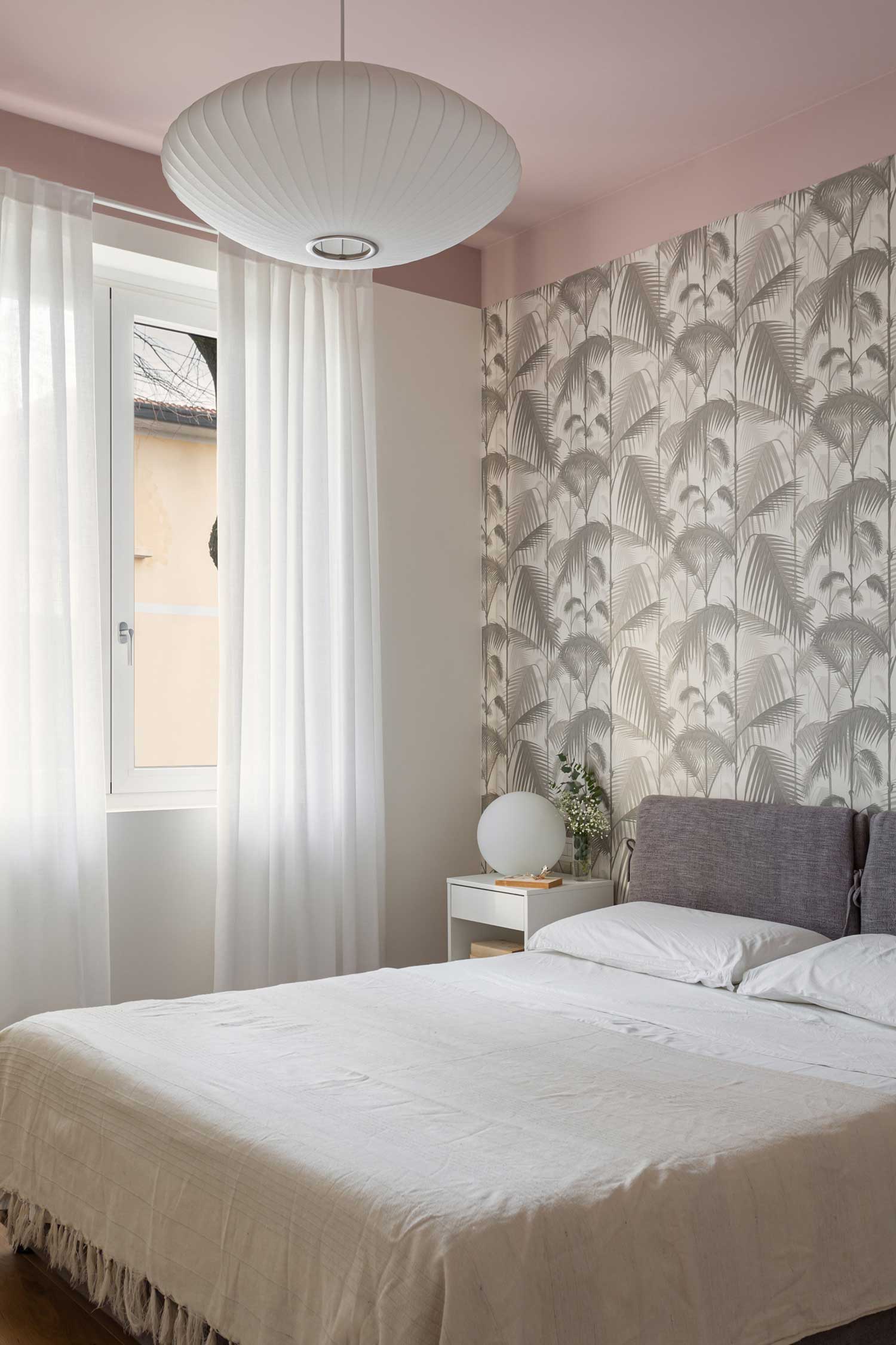 Mattresses
Once you have decided on the bed you are buying, it is time to look at mattresses. Your new bed may be sold with a mattress or may be a frame only, but it is important to ensure that you do your research before buying a mattress. You should ensure that the firmness of the mattress is right for your needs, as a mattress that is too firm or too soft will negatively impact your sleep.
You should also read reviews for all mattresses you are interested in so that you can get the insight of genuine customers for how the mattress feels when slept on. If you are able to get to a store that sells the mattress options you are interested in, this is also an excellent step to take. 
Being able to test a mattress in a store is obviously different from sleeping on it all night; however, it will give you an indication of whether or not it will be comfortable. 
Several mattress companies now offer a money-back guarantee for those who buy their mattresses but do not find them comfortable. This is an excellent low-risk option for trying a new mattress, but you should always read the small print to ensure there are no loopholes if you do try to return it.
Other Furniture
After settling on the best bed and mattress for your bedroom, you will now be turning to other furniture items. Whether you wish to choose the same style for every item of furniture or just use the same color or material to pull the items together will be based on personal preference. 
Homesdirect365 has a wide range of types of bedroom furniture, ensuring that there is something available for everyone. Whether you are looking for a standard wardrobe or an unusual chest of drawers, we are confident you can find what you need there. 
Measuring your room is essential when choosing and placing items of furniture, especially larger items such as drawers and wardrobes. You may know exactly what can fit in each space, but it is always best to ensure before you begin ordering items. 
You should also ensure that you are not going to be overcrowding your bedroom with too many big, bulky items of furniture. A cluttered room will often feel less relaxing and can feel like the space is closing in while you are trying to get to sleep. We, therefore, prefer light colors for furniture in a bedroom. 
Ensuring that your bedroom is light and has space is important in being able to relax in the space. You can achieve this in a variety of ways, either with lighter-colored furnishings and bedding, mirrors, or lamps to give you more light within the room.
There are a number of furniture items that can be added to your bedroom, depending on the size of the room. If the room is big enough, you may choose to make a cozy reading corner with a nice comfortable chair and bookshelves. If this is the case, we recommend that you keep this area as uncluttered as possible to ensure relaxation. 
Ensuring that you have a comfortable bedroom to relax in at the end of a long day does not have to be unaffordable. You can choose one of the furniture sets available, shop in the sale section, or stick rigidly within a budget to get everything you need. There are also interest-free credit options available on the homesdirect365 website if this is helpful to you. 
No matter which furniture you choose, we hope you love your new bedroom.