Cleaning a house can sound so easy but there are certain areas that escape our attention and it can be so frustrating. Everyone wants a spotless environment, more relaxing place and a beautiful scent filling in every corner of the house. We spend so much time and energy to make our house dust free. But, there are always some areas that are left out simply because we pay no attention to them or we just happen to not know how to clean such areas. It could be the walls, under and behind the sofas, curtains, carpets, mattresses, door and window frames or even something as little as remote controls, kitchen equipment's, picture frames, door knobs, and cleaning equipment's and so on. If you are one of those obsessive compulsive cleaners or you just want to make a difference in the way you clean your house, here is a list of important areas you should always remember to clean.
The Walls -Keeping walls clean on a daily basis can be so difficult especially if you have the little ones running around the house from time to time. When there are drawings on the wall we easily notice the so we scrub them in order to get rid of the drawings but have you ever thought about the dust that's collected in these walls, no right?
Well, most walls from indents and it's so easy for dust to be on these areas, you can easily clean them with a feather duster or anything suitable to remove all the dust. After all, you can consult with professional cleaning company like Evolve Commercial Cleaning to know how you can thoroughly clean your home.
Windows -We are so forgetful when it comes to clean windows, doors, especially window and door frames. These areas store a lot of dust that we're too busy to notice. Windows are often stained by a lot of things such as bird dropping etc. Cleaning windows is an easy task, all you have to do is deep a sponge in a mixture of powdered soap or any other cleaning detergent and water. Scrub the windows thoroughly and wipe off the water with a clean dry cloth, you can then spray pure vinegar on the window (which I recommend is the best to use). Let it sit for some minutes then proceed to rub the stains off the window and later on you will be pleased with the results. Don't forget to clean the screens of the window as well, you can use a hose or even a spray bottle filled with water or lemon juice and vinegar.
Don't forget to clean the screens of the window as well, you can use a hose or even a spray bottle filled with water or lemon juice and vinegar. Alternatively, you may want to just hire a window cleaning company to do the job for you. Look for a reliable window cleaning company that has been around for years with great positive feedback (the one I use is Window Cleaning People).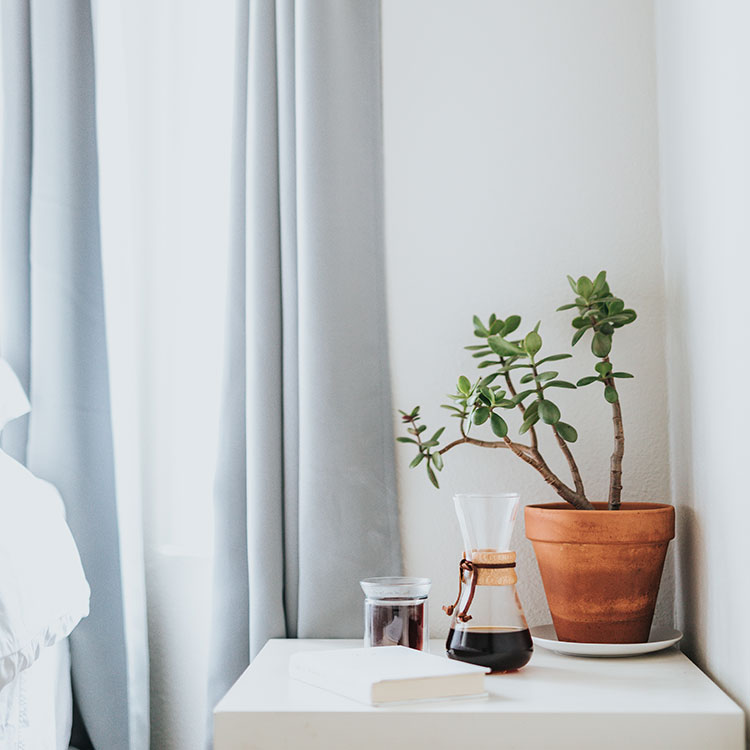 Curtains – Curtains are mostly forgotten by many (well, most of us) they carry a lot of dust, general household odors included and we just keep on ignoring that fact. You can clean your curtains by hovering them using brush attachment, then wash them either by hand or the use of washing machine.
Shower curtains should also be cleaned regularly they are often exposed to moisture so it's easy for mold formation to occur, clean them thoroughly and regularly including soap dishes/trays, toothbrush holders and loofahs.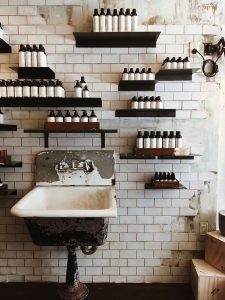 Under The Bathroom and Kitchen Sink – We often clean the sink but we forget about the below part of the sink, have you ever thought about where all that soap deposit, food stains, rusts or even water drops go to, well these stick to the sink or are accumulated in the tubes and we don't notice it, this is very unhygienic and we need to clean these areas on a regular basis, you can use dish washing liquid and some warm water and a sponge to scrub them. You can use vinegar and bicarbonate too and some lemon juice to keep that area smelling good.
Light Fixtures, Fans and Switches – These areas need to be cleaned regularly, you may think that they are unnoticed by let's people let's say visitors but that's not true, ensure that you dust and wipe these areas to get rid of all the dust.
Cleaning a house everyday can be so stressful and we often forget to clean the areas that are mostly affected, I haven't listed a lot but to mention a few it can be pillows, washing matching machines, ceilings, mirrors, carpets etc. Hope this article has been of help and always take notice of every area in your house even the ones you think might not matter.