Kitchen remodelling is one of the key ways to increasing the resale value of your home and improving the interior aesthetic as well. As you well know, the kitchen is the heart of every home and breathing new life into it is inevitable. Unfortunately, executing a home remodel is quite expensive, and most of the time, it will blow your budget.
Luckily, you can still have the kitchen of your dreams, even without splashing a lot of cash. I have done a few kitchen renovations over the years, and I know it's possible to do it with a small budget. In this post, I am sharing a few insider tips from Kitchen & Stone on how to save money on a kitchen remodel without sacrificing quality.
DIY Some Parts Of The Makeover
You all know that hiring a pro to do the job can be so expensive. Of course, some parts will require specialized expertise. However, there are a few portions you can do with ease. You only need to have the right tools, and you will be good to go. Do the parts you are comfortable with and leave the hard parts for the pro.
Modify Your Existing Cabinets
Remodelling your kitchen does not necessarily call for you to invest in new cabinets. As you well know, customized cabinets will eat up your budget big time. Fortunately, you can renovate your existing cabinets and save a few hundred dollars. You can do this by refacing the cabinets with high quality paint. This simple makeover will give your kitchen a new look.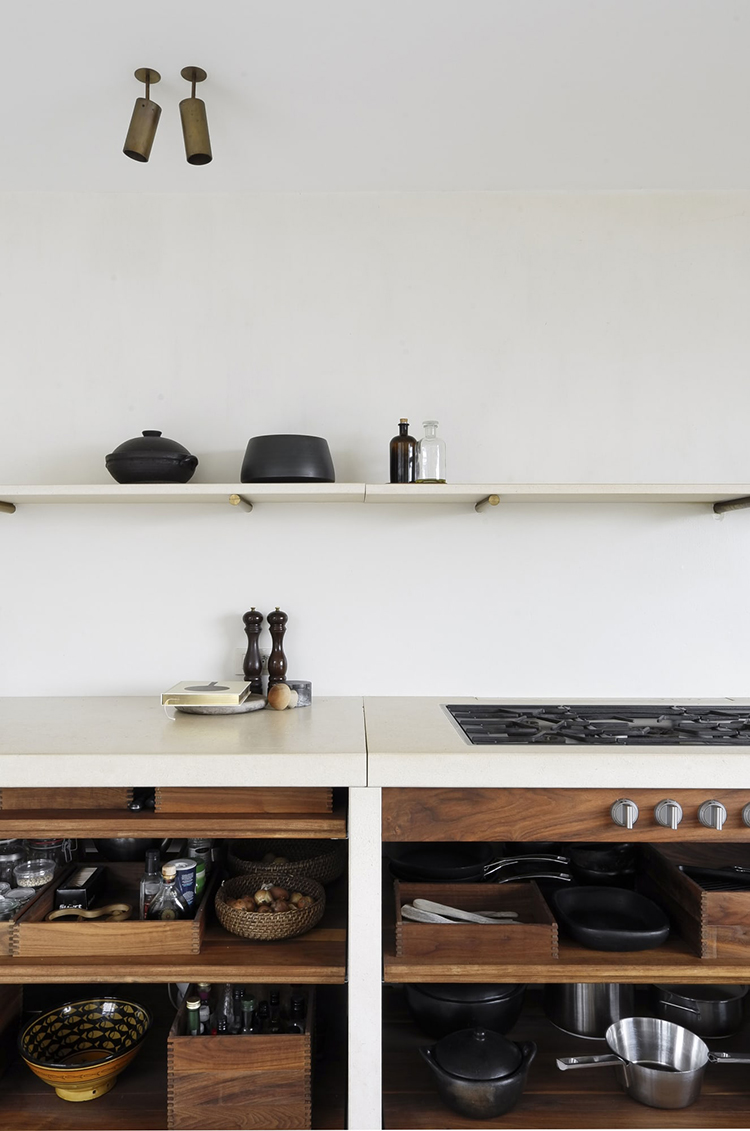 Stick To Your Existing Layout
If you are looking to revamp your kitchen at a budget, make a point of sticking to your existing layout. Contractors will always charge a high price if you decide to change the layout. Remember that altering the layout means that the electric connection and plumbing will be changed as well.
Go For Less Expensive Flooring
The floor is an important part of your kitchen, but it does not make sense to spend a lot of money on it. You can save a few dollars by shopping for floor models at your local store. Most stores will offer reasonable discounts on floor models.
For hardwood flooring, you just have to sand and refinish them, and you'll be covered until it's time for another kitchen remodel. Renovating the floor is quite easy because you can do it by yourself without the need of a professional.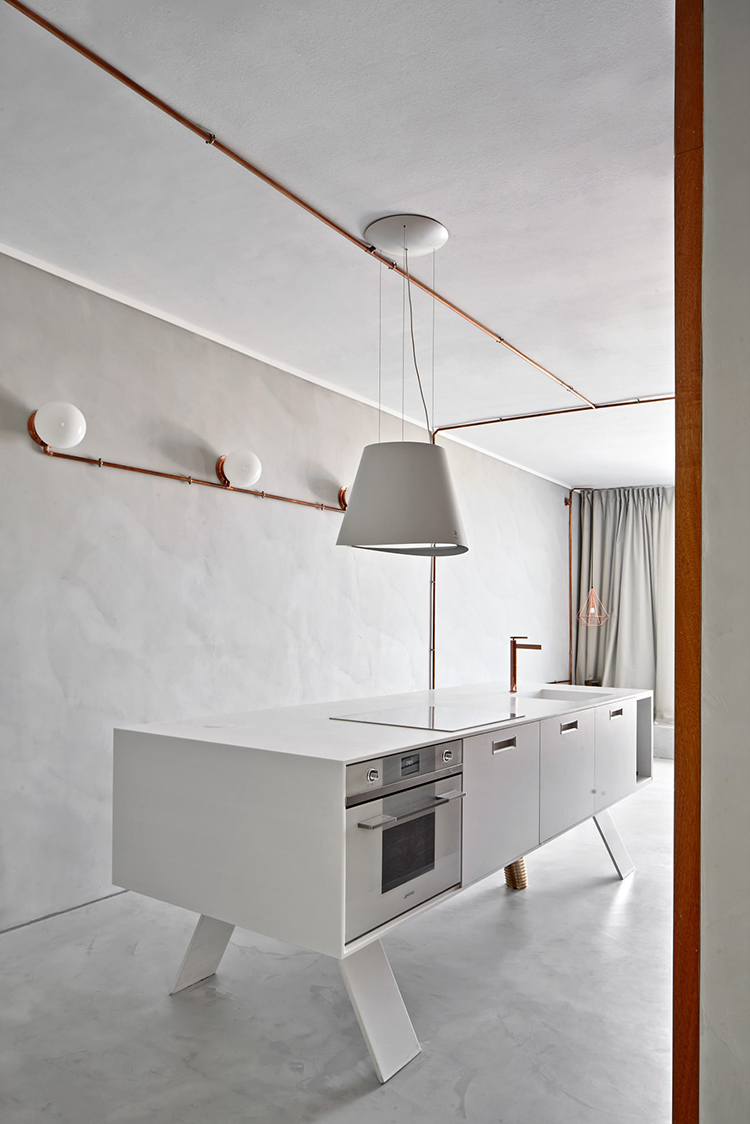 Consider Refurbished Pieces
Purchasing refurbished items has always worked for me when it comes to cutting the cost of a kitchen renovation. Some people overlook the value of investing in refurbished pieces, and they end up spending a lot.
You only have to go to thrift shops and purchase fully functional pieces that will fit in your kitchen. You'll be surprised how good and eco-friendly refurbished products are.
Conclusion
It is evident that with creativity, you can save money on a kitchen remodel without sacrificing your taste. There are so many ways to save money; all you need to do is plan and carry out your research well. Don't forget to have a contingency budget in case your project pulls a surprise on you.