If you want to give your home a fresh look, it can be hard to know where to begin with so many options to choose from. Unless you have a clear idea of your vision, it can be helpful to consider design classics and trends. Some of the trends that designers are talking about for 2023 can easily be incorporated into your home, whether you are trying to sell your home, or are updating it to enjoy yourself. 
Make it neutral
Neutrals are always a solid choice when making home updates. That's because they have staying power, so your home won't feel dated in a couple of years. In 2023, neutrals are taking a warm turn. Warm neutrals can help a home feel inviting, and can be used for any room of your home, with tones such as beige, brown, and cream. Giving your home a clean slate can also help increase your home's value during a home appraisal. 
Back to nature
Adding natural elements in a space is a major trend for 2023 and the more natural, the better. Unfinished wood, marble with distinct patterning, and bringing in bamboo furniture can all be part of this trend. To see if this style works for you, start by adding a side table, and then see what you can incorporate from there. Adding natural textures can give your space a fresh look and also add to the warmth.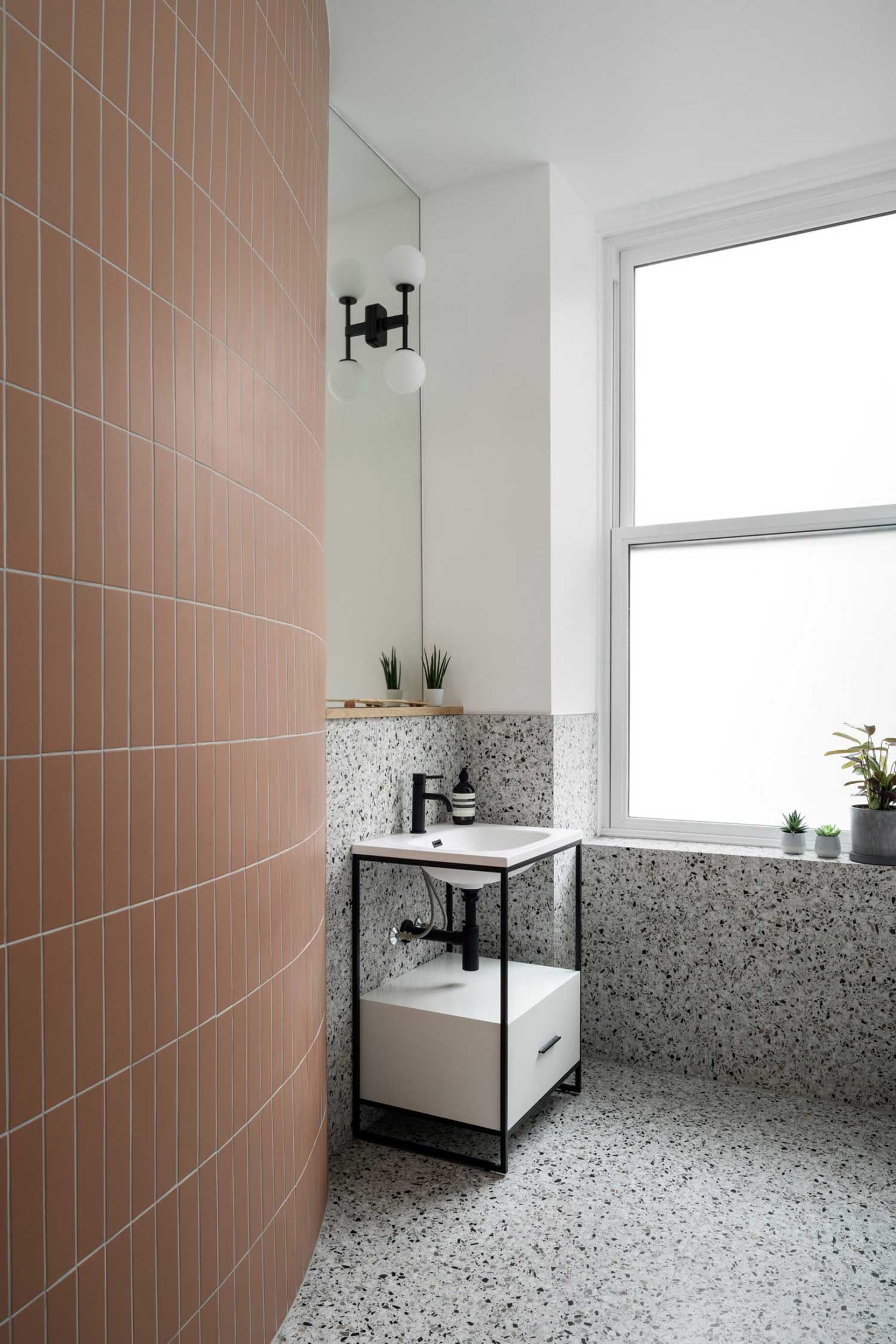 Go Green
Putting natural elements in your home goes beyond incorporating these "green materials" — the color green is also showing up in 2023. Home interior designers are using green everywhere from wall paint to bedspreads. You can even go bold with green furniture, but may want to start small to see if you like this trend before making a major commitment. Green pillows on a couch, or a green lampshade, are quick design updates without a major investment. 
Get Clear
As part of a trend to make spaces feel light and airy, glass and clear plastic are popular furniture design trends. This can be an easy choice for lighting as well as coffee tables, or even a dining table and chairs. If you are working with a small space, adding clear or glass elements can help your space feel larger. It can also create more light and eliminate a cluttered feeling. 
Let your creativity shine
Design in 2023 is showing a strong focus on handmade elements and this is a trend that you can add by crafting yourself, or by supporting small producers. One material that interior designers are talking about is papier-mâché, formed with paper and textile elements. It can be used for vases, lamps, or bowls, or even lampshades. Handmade ceramics are another trend that you can add to your home for a modern touch.
With any home update, starting small and then adding as you go can help you create a space that is your own and also incorporates some of these 2023 trends.