Portland-based Industry and Ti Cycles unveil Solid, a urban commuter bike that features a 3D-printed titanium frame. Solid is inspired by the diverse beauty and soul of Portland, Oregon. From the urban energy of East Burnside to the raw beauty of Forest Park, the Solid bike captures the essence of the city and the best of both worlds – hand-built craft and modern manufacturing.
Leveraging Ti Cycles' 25 years of working with titanium, Industry utilized their signature 'Super Commuter' platform. The criteria for this platform is a titanium frame and sub-assemblies for its light weight and strong properties, belt drive for high durability, internal geared hub for effortless shifting, disc brakes, Dynamo for electronics, fenders, and internal wiring. Industry redefined the bike gesture by pushing the boundaries of the material and frame design. In order to make it truly seamless they 3D-printed key parts in collaboration with i3DMFG, and brought together old and new techniques. This is the bike redefined.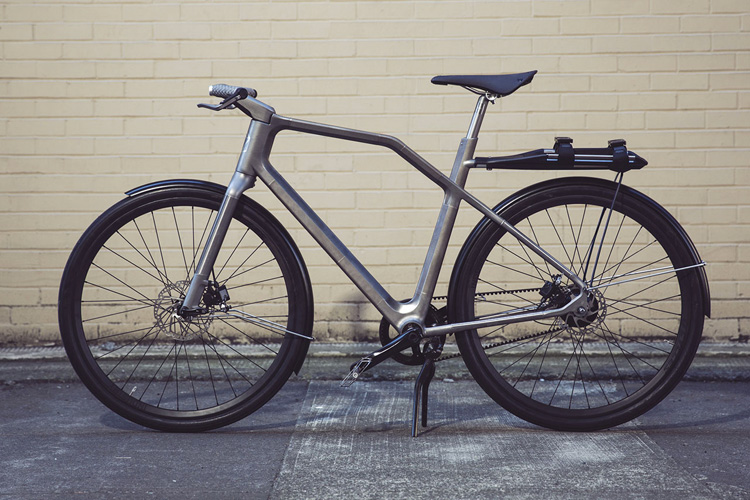 Solid is a lifestyle bike. With that in mind, Industry created a Discover My City companion app that allows riders to discover the city through 5 curated journeys. Whether riders want to experience Portland's diverse forested terrain or ride in the city – this app guides riders to enjoy the diverse beauty of Portland. The app communicates with the bike to navigate.
Industry brought together key influencers outside of the cycling industry to share their perspectives on what to see, ride, eat, shop and hear to truly experience Portland.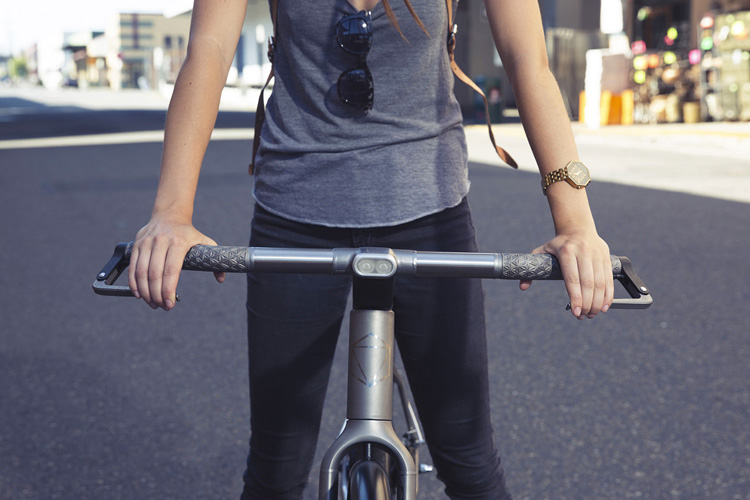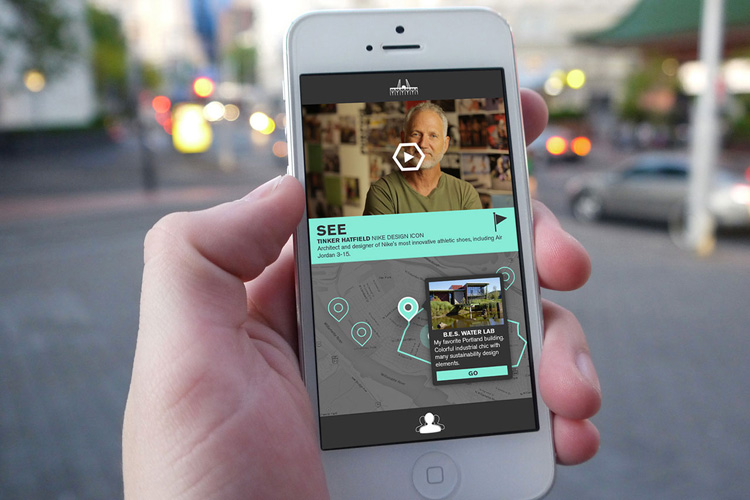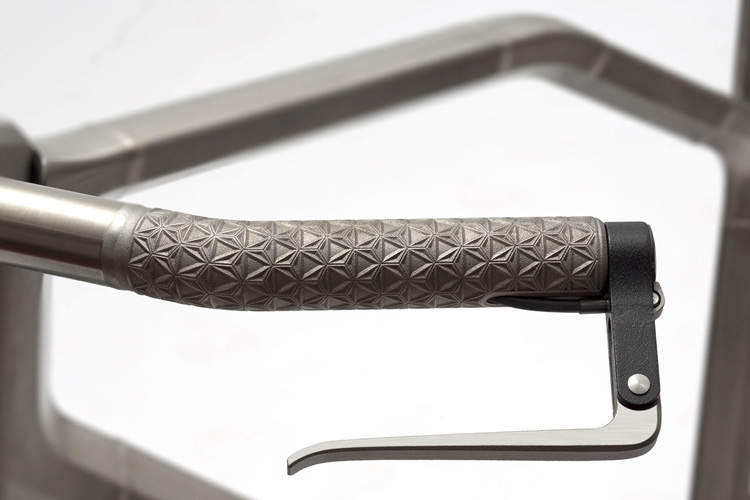 all images and video courtesy of INDUSTRY