When you are building your own home, one of the most important things for you to consider is your bathtub. The bathroom is not only a place for you to get yourself cleaned, but it is also a sanctuary where you can relax and forget all the problems life has thrown your way.
Let's face it; everyone loves a long, warm bath, especially in a beautiful and aesthetically-pleasing bathroom. To help you spruce up this crucial home space, here's what you need to consider when you are picking out your tub.
Assess the Available Space
Bathtubs come in many different shapes and sizes. It is imperative that you asses the space in your home to see if it is big enough to accommodate that full-size tub you've been dreaming of. If you are left with a smaller space, there are smaller bathtub options, like the half-bath. After all, you don't want to be stuck with a tub that you can't use simply because it doesn't fit in the allotted space.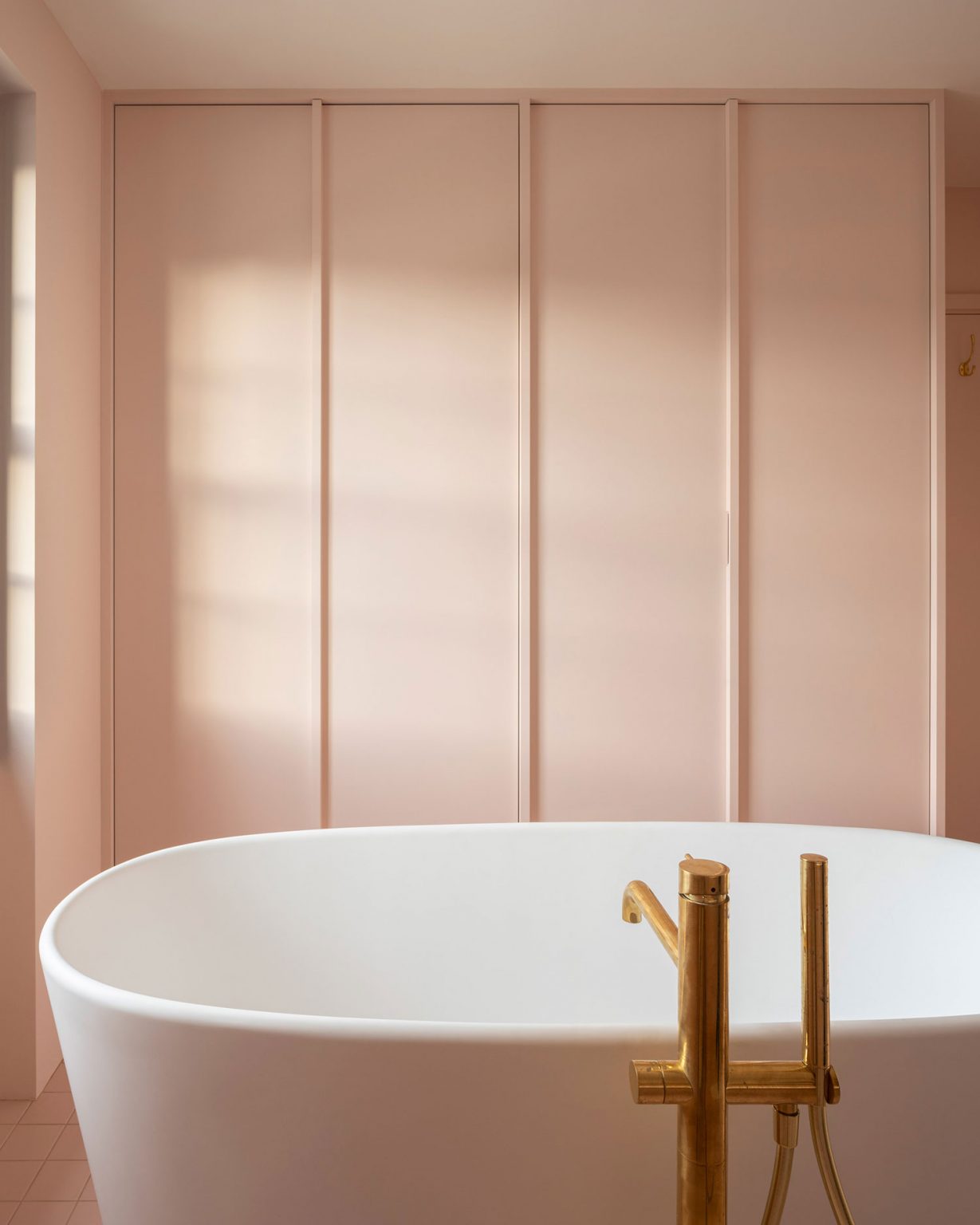 Evaluate the Tub Material
Another thing for you to consider is the material of your prospective bathtub. Are you into ceramic? Porcelain? Steel? Picking the material of your tub is just as important as considering the size. It is vital to select a tub that suits your needs. If you like steaming hot baths, steel tubs are great for keeping the water heated for longer.
In the same token, when it is summer, steel retains the cooler temperature, too. Do keep in mind that the material you choose will impact the price. Most of all, it plays a role when it comes to wear and tear of your chosen tub.
Choose One with a Good Warranty
Like any other household item, bathtubs are also subject to deterioration over time. Porcelain and ceramic baths are susceptible to discolouration and cracks. For this reason, it is essential to make sure your chosen tub has a warranty because let's be real. A discoloured bathtub is not as appealing as a sparkly white one. Having warranty ensures that you don't have to pay for any repairs or worse, splurging on a new tub entirely.
Examine All the Fixtures
The fixtures of a tub can make or break it. The tub faucet should be in theme with your bathroom and blend well with your tub. If you are going for an exquisite and classy look, adding gold accent fixtures will give your otherwise plain white tub that extra jazz and sparkle. Have a nice big steel tub and want to keep up with the industrial theme? Black pipe detailing might be a good idea. If you wish to have an ultra-relaxing spa experience from the comforts of your home, it might be time to invest in a tub with water jets similar to that of a jacuzzi.
Take a Look at the Overall Design
Bathtubs are, admittedly, the centrepiece of every bathroom. Picking a tub that matches your bathroom theme will take the aesthetics one step further. Want to keep up with the vintage theme? An old school, claw-footed tub will be the perfect one for you. On the other hand, if your tastes veer towards more modern design, a simple, elegant, and minimalist white porcelain tub will blend right in. Make sure all your bathroom pieces are cohesive and unified.
Conclusion
Bathtubs are a big part of every home. Who doesn't enjoy coming home to a nice, warm, and relaxing bath, especially if your tub is beautiful and clean? Ultimately, bathrooms have become a safe haven for many, leaving you clean, refreshed, and rejuvenated. The perfect way to wash off the day's stress is in your bathroom.
Sarah Williams
Sarah Williams is a blogger and writer who expresses her ideas and thoughts through her writings. She loves to get engaged with the readers who are seeking for informative contents on various niches over the internet. She is a featured blogger at various high authority blogs and magazines in which she shared her research and experience with the vast online community.